Awards:

DOGA Award for Design and Architecture 2018

Category:

Brand Strategy
Brand Positioning
Brand Experience
Brand Identity
Motion Design
UX/UI Design
Insight & Research
Naming
Service Design
Illustration
In a newly published report from Interbrand it says: "traditional notions of loyalty are eroding as we live in a service-driven economy where access is more important than ownership. Brands are winning by offering the most frictionless ways to leverage their products and services based on the personalized needs of their customers."

In short, customers move away from buying products and towards buying personalised services.

Established players and business models are challenged. To turn this challenge into an opportunity, Bertel O. Steen came to us to realise their vision­ – building the future of mobility into a personalised, subscription service for cars.
Initially we started the process by creating some relevant customer personas. Using these we were able to create a common point of reference, a way to document future customer needs, and make sure that we always have our customers top of mind – every step of the way. The client already had a lot of insight about their customers. This was documented in the customer journey which was developed for both B2B and B2C. Throughout the journey, jobs, pains and opportunities were mapped through workshops, in order to gain insights that could be used to define the service experience and functionality to create a frictionless service.
Based on the insight phase we defined the brand platform and the service experience, to make sure all future work would be connected and solve the same overall goal.
The core values were set to be easy to use, flexible and safe. A value proposition was defined, as a starting point for the journey ahead: "To create flow in people's lives, with car accessibility that is simple and at the forefront of the development"
The service will provide an overview of your everyday life having a car. It will make your life easier, give you a lot less to think about – with good prices and all maintenance taken care of. As you can imagine, this gives you more freedom and flexibility on several levels. You can just sit back and relax, and enjoy all the experiences and adventures that comes with using Easly.
The service is on top of its game with the latest technology and future oriented solutions. It makes car keeping easy – by focusing on your opportunities at all times, flexible choices and tailor made service.
The concept we created for this project had to be specific enough to be relevant for the service; car subscription. However, it was important to create a universe broad enough to be able to add and change services in accordance with new and changing customer needs. What we created in the end was a platform for service innovation, where all new services could be part of a distinct family.
The concept was defined as "always in motion" which describes the entrepreneurial spirit that has always existed at Bertel O. Steen and will define how they will tackle the changes in the years to come.
The concept was validated through a user test. The users were shown screens where they could browse the concept, adjust the subscription based on their needs and lastly place an order. Overall the feedback on the concept was highly positive. The flexibility to customise based on personal needs received a warm welcome, and was viewed as something unique. The test gave us a «proof of concept» and valuable insights for the further development of the service.
Based on this Bertel O. Steen started developing the service and a training program focusing on the way dealers should sell the service. With the help of partners such as Eggs, McCann, Cultivator and Knowit the service was soft-launched November 2017.
Internally the launch of this service has been an important example for Bertel O. Steen on how they can succeed going forward, and is used actively as a "case for change" in the organisation. Commercially, the service – still only soft-launched – has exceeded expectations, for example by increasing the sale of add-on services such as insurance, service agreement, fuel-loyalty-card and tier storage.
Bertel O. Steen continues to develop and innovate both this and other mobility services.
Building the future of mobility into a personalised, subscription service for cars
Bertel O. Steen is a well-known leader in the car retail industry in Norway and have been for over 100 years. Today, more than ever, being a leader requires quick turnovers and being relevant for the changes in trends we experience on a day- to- day basis. Urbanisation, smart cities, the sharing economy and digitalisation to name a few, are strongly affecting our daily lives. This also effects Bertel O. Steen, and the entire mobility sector.
Brand Strategy
Brand Positioning
Brand Experience
Brand Identity
Motion Design
UX/UI Design
Insight & Research
Naming
Service Design
Illustration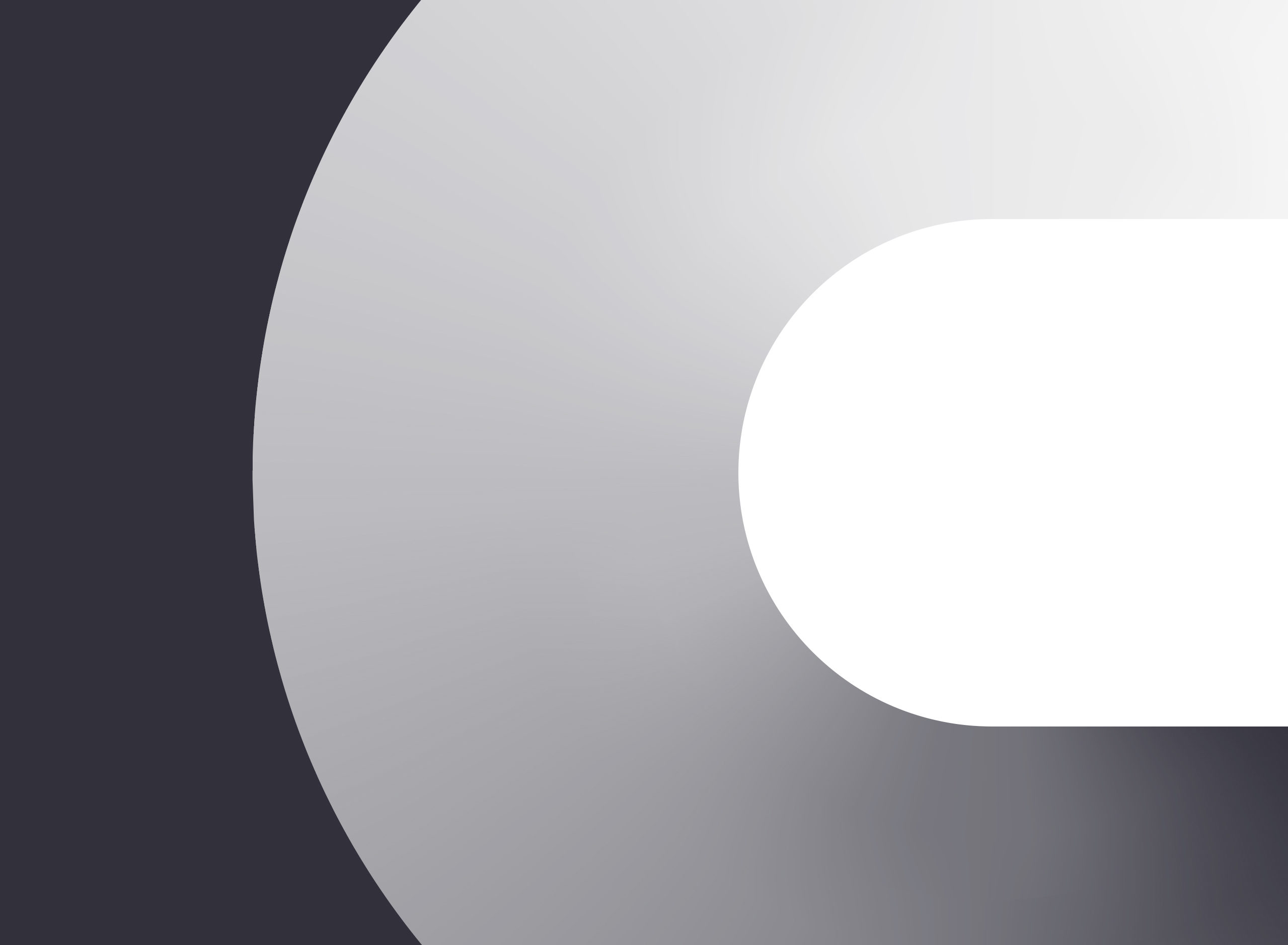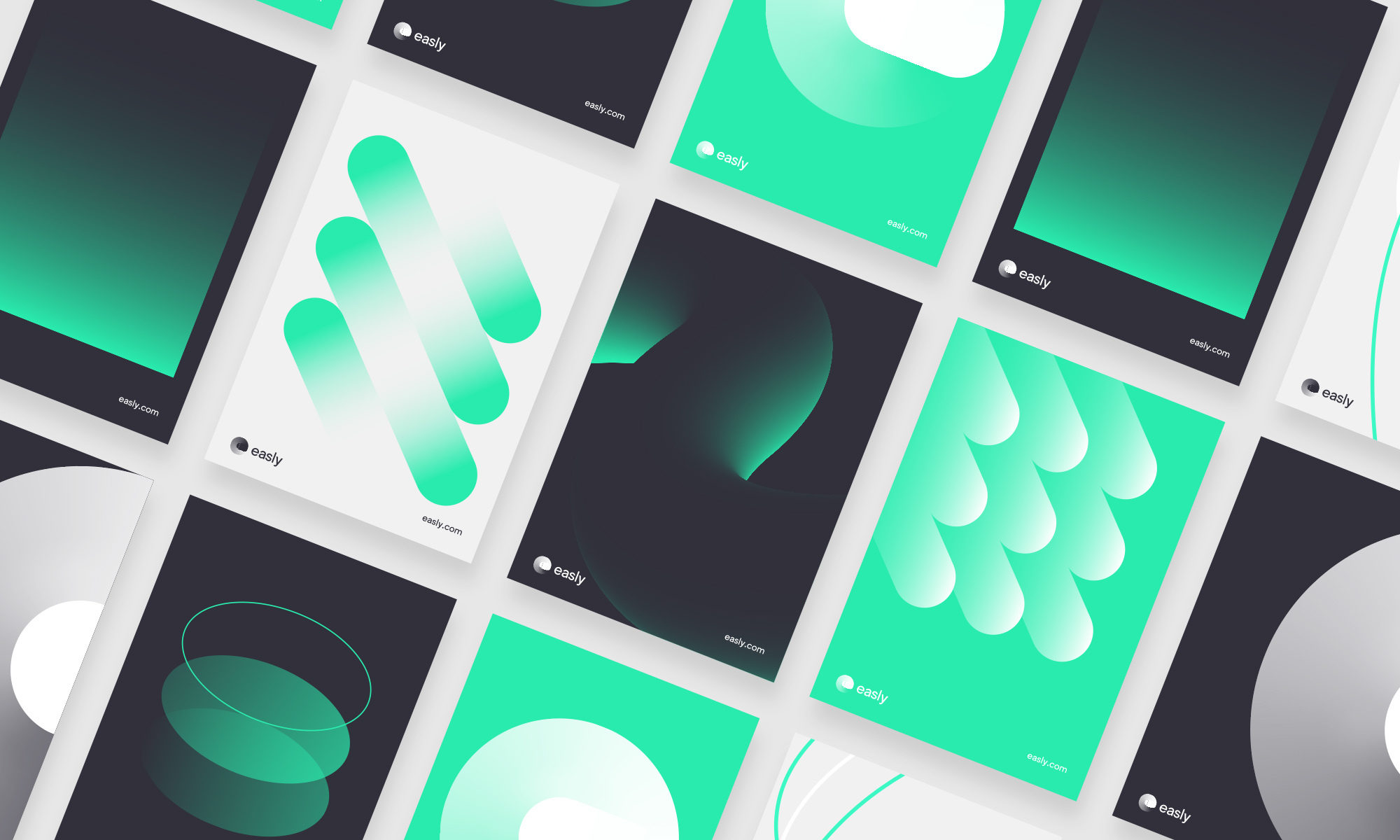 The symbol in the logo represents a stylised e, and provides a clear visible reference to the name. The symbol is also a way to dramatise the concept "always in motion".
One of the key moments defined in the customer journey was the experience when you see the car for the first time. We focused on designing some physical elements that created a tactile and nicely "wrapped" experience, complementing the digital experience.