Awards:

Gold, Norwegian National Design Awards, Visuelt, 2018
Gold, Retail Award, Anfo, 2018
Bronze, Gullblyanten, 2018

Category:

Brand Identity
Packaging
Illustration
Major supermarket chain, Rema 1000, were ahead of the game. They saw what an opportunity to collaborate with Kolonihagen could literally bring to the table. A niche restaurant, garden and bakery, tucked inside a welcoming backyard in Oslo, Kolonihagen have 10 years experience of serving delicious, organically produced food to a loyal bunch of locals. In other words, the perfect foundation for a rewarding collaboration for both parties. Since supermarket chains aren't normally associated with premium quality, partnering with someone who provided the creditably for Rema 1000 and offer a new range of eco-products would allow them to build real trust with Norwegian households. On the other hand, Kolonihagen stood the very real risk of diluting their brand and alienating their loyal followers. Simply put, the challenge was on to put a high-quality restaurant into small packages to be displayed in a highly commercial environment, without losing their cred.
Evolving an identity of a highly respected, niche restaurant into something suited for commercial supermarket meant reducing the restaurant's experience into its highly concentrated essence – natural ingredients handpicked from the best shelves. By building a bridge between an existing brand and new products, we needed to give the buyer an impression of what a visit to Kolonihagen might be like. With exquisite botanical illustrations, the product packaging communicates a feeling of inherited knowledge, hand crafted detail, good taste and fine quality. It represents the very antithesis of industrial production. A grid was added to boost recognition and clearly display vital information. Flexible in nature, the grid can be adjusted for each product. It symbolizes product shelves found in iconic old grocery stores, imagery and parcels from Kolonihagen. Icons and a contemporary colour palette secure a visible differentiation between product types. Written messaging on the packages triggers curiosity with a personal twist.

Now, more than ever, consumers are making discerning decisions about what goes on their kitchen table. They are demanding that their food is of high quality and comes from right production methods. Rema 1000 has managed to make quality ecological products available to everyone, at a nice price. They boldly jumped into the market, cultivating a marriage made in Eden, whilst Kolonihagen have grown their brand and their loyal group of ambassadors.

Tasteful clear conscience
Ecological commodity producer Kolonihagen, teamed up with supermarket chain Rema 1000 to provide uncompromising products in grocery stores across Norway. In 2009 the Norwegian government publicly announced their goal - that by 2020 15% of all the food we eat in Norway should be produced ecologically. Consumers needed a friendly nudge in the right direction to encourage them to buy a wider range ecological products, not just milk and bread. To put it bluntly, Norway needed more variety and better quality at lower prices.
Brand Identity
Packaging
Illustration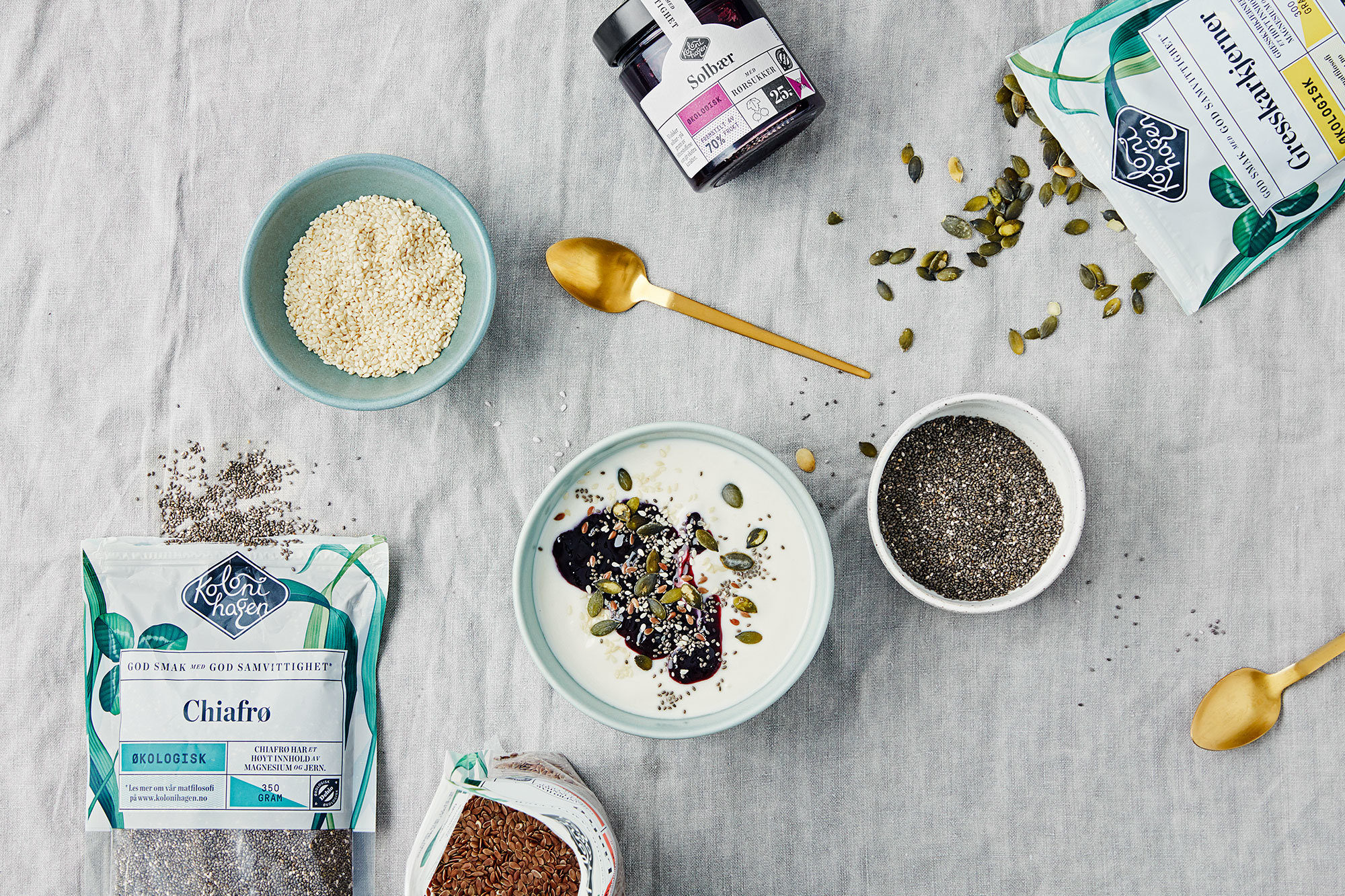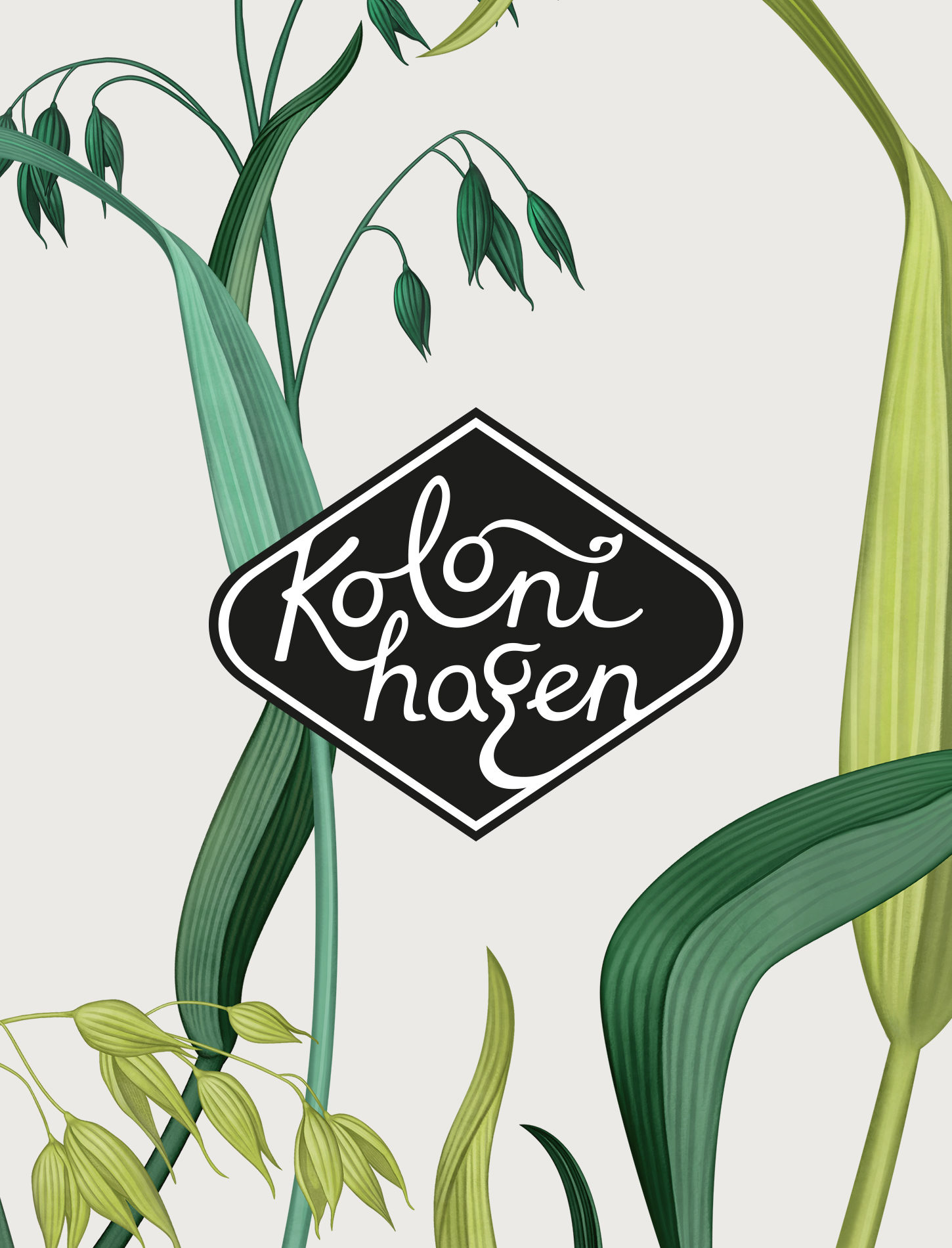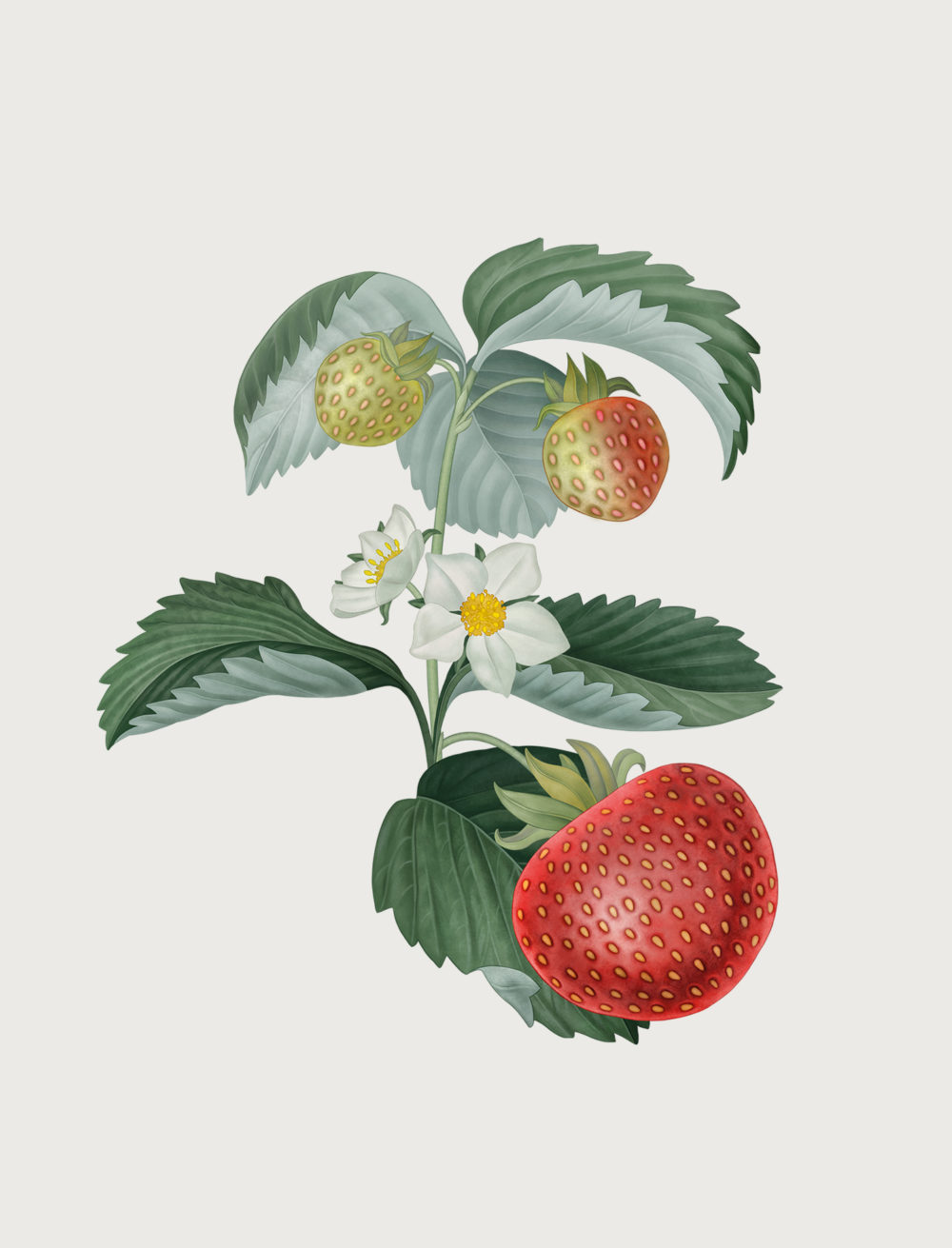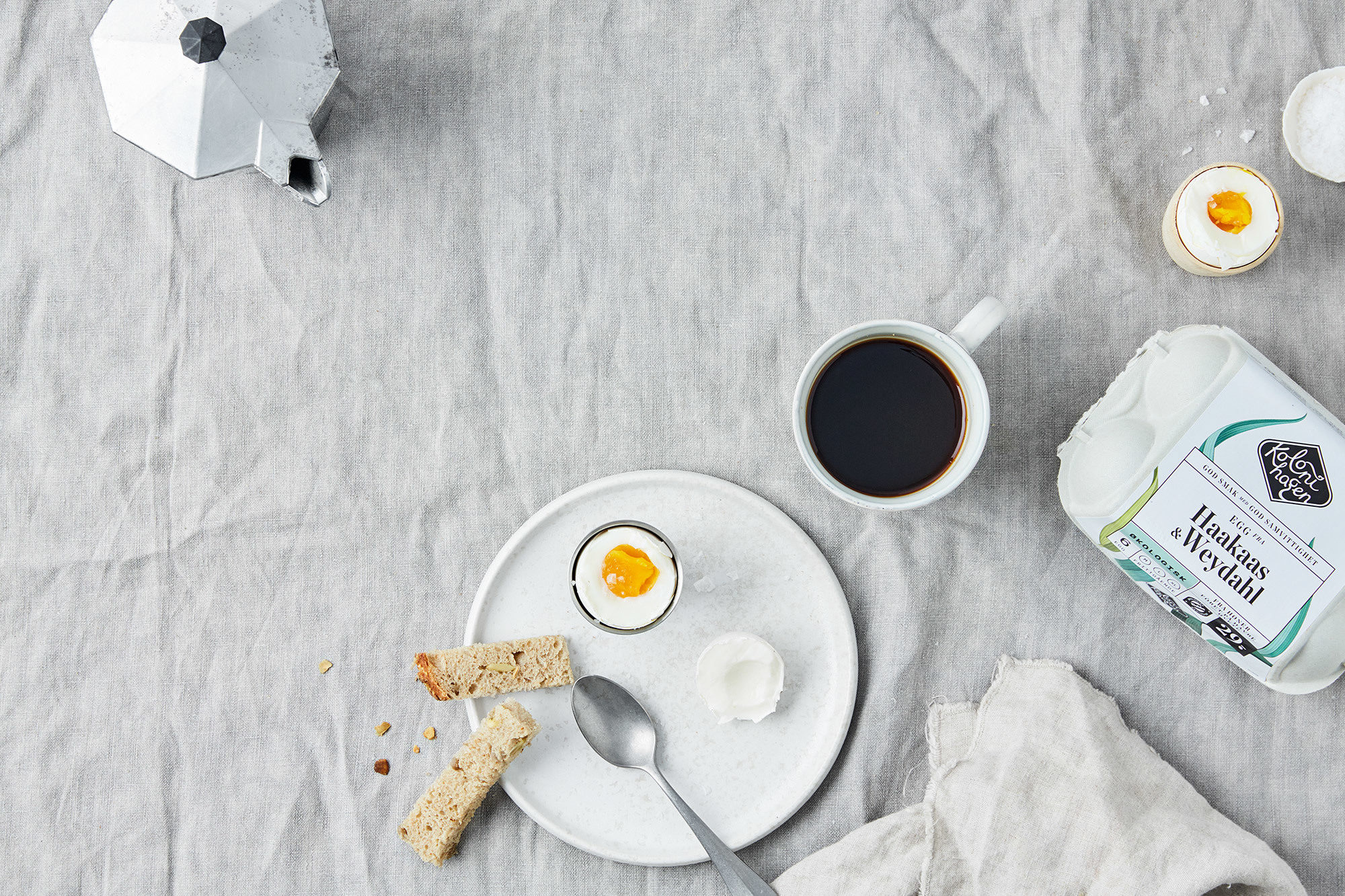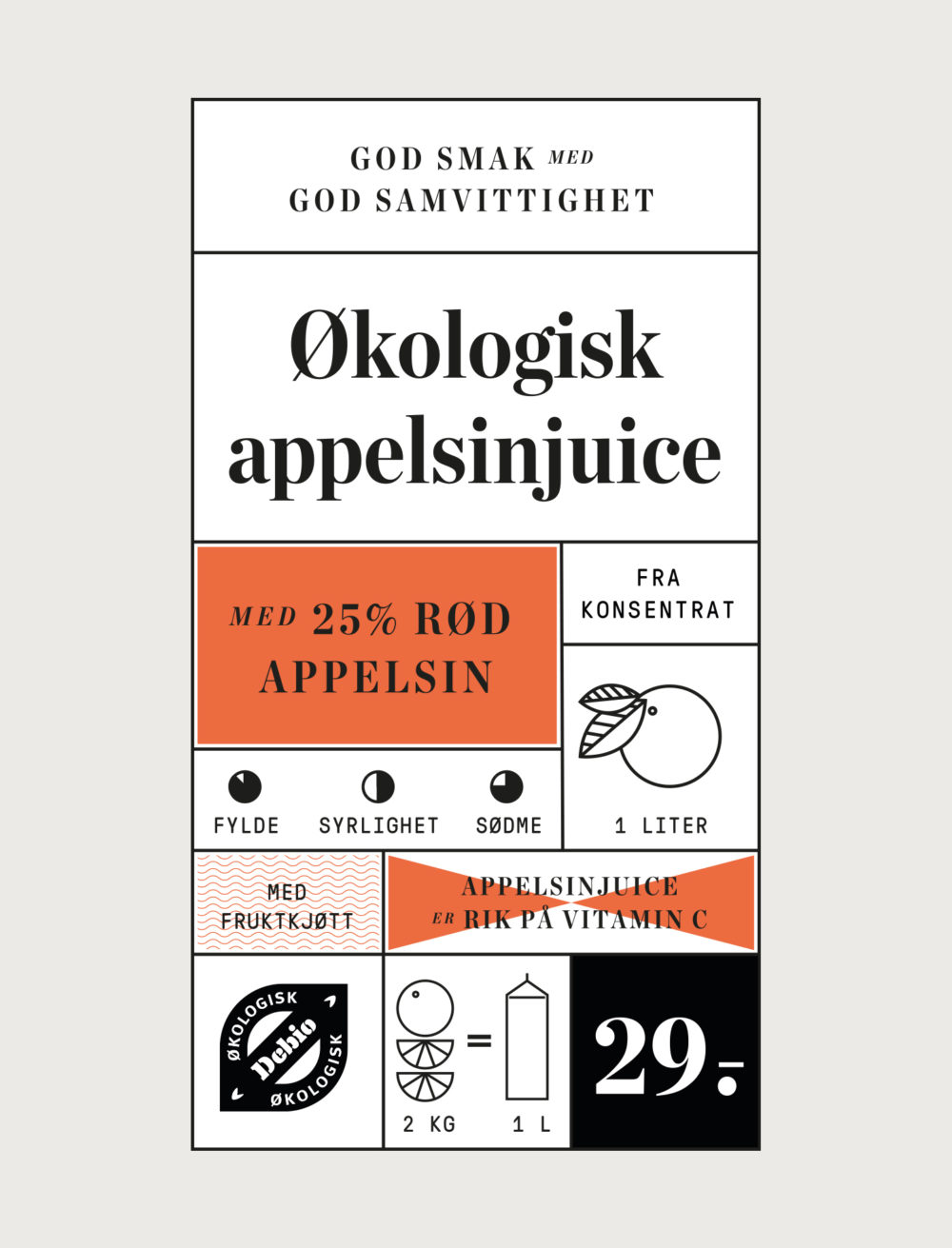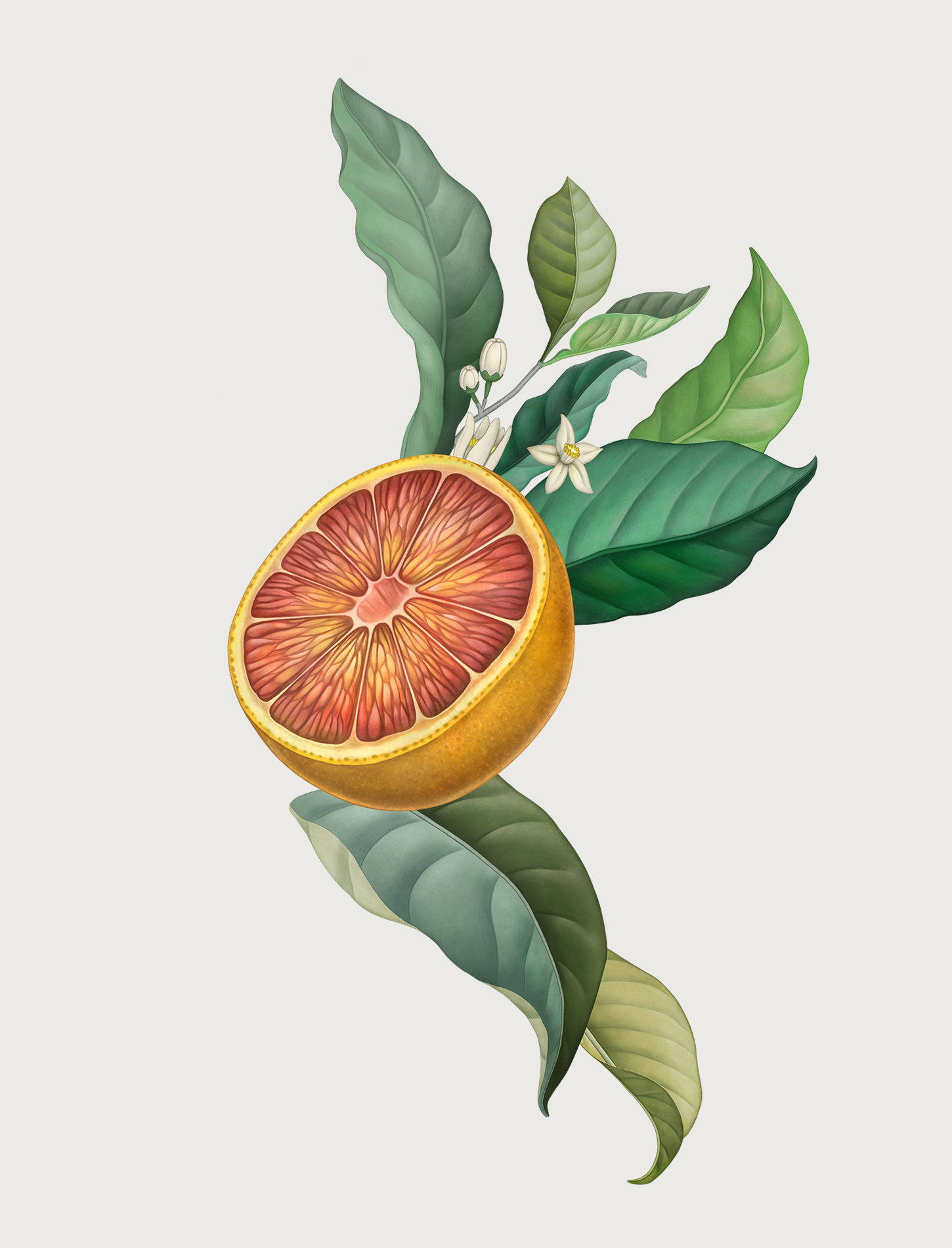 The collaboration between Kolonihagen and Rema 1000 have found their way into the hearts of Norwegians, making eco-products available for all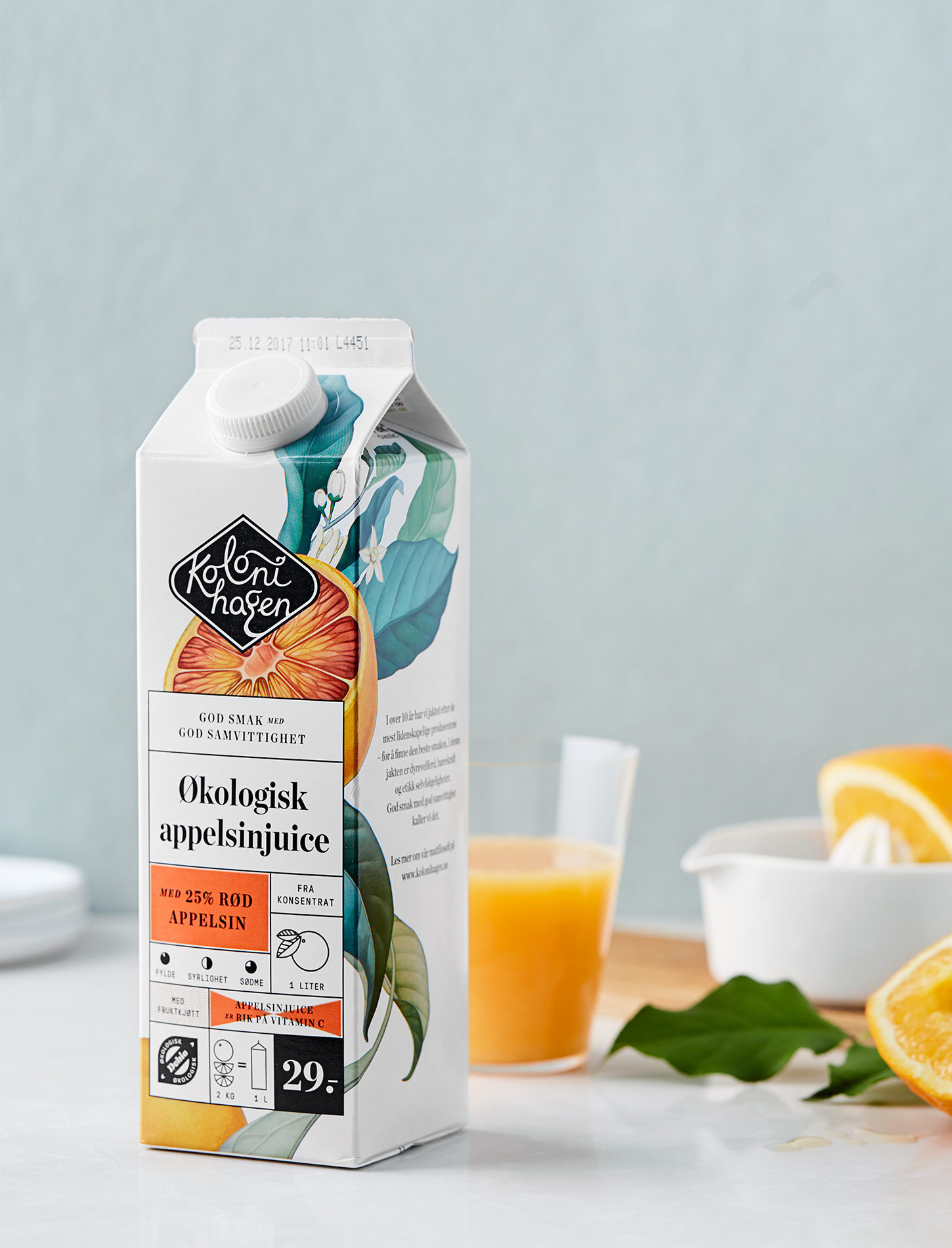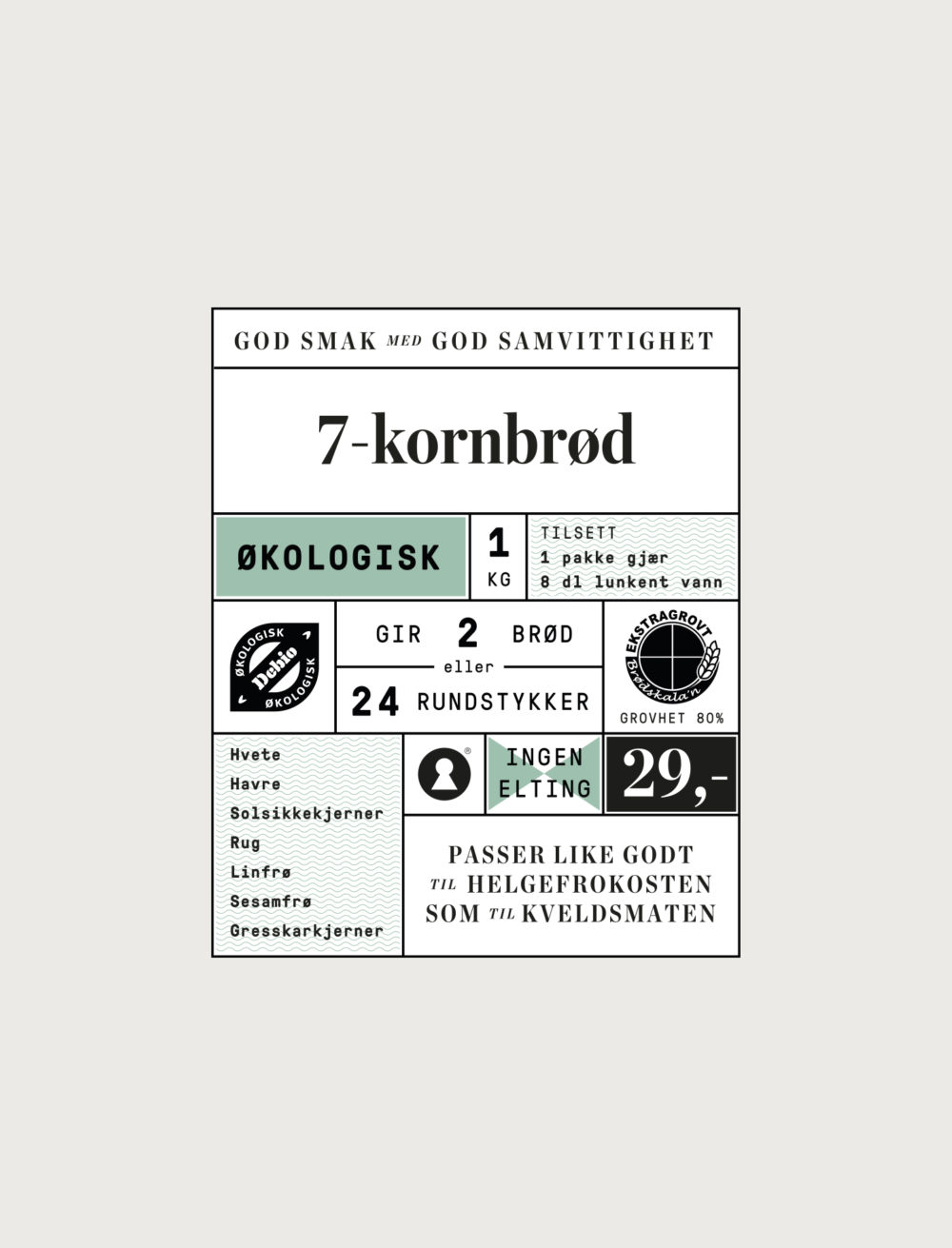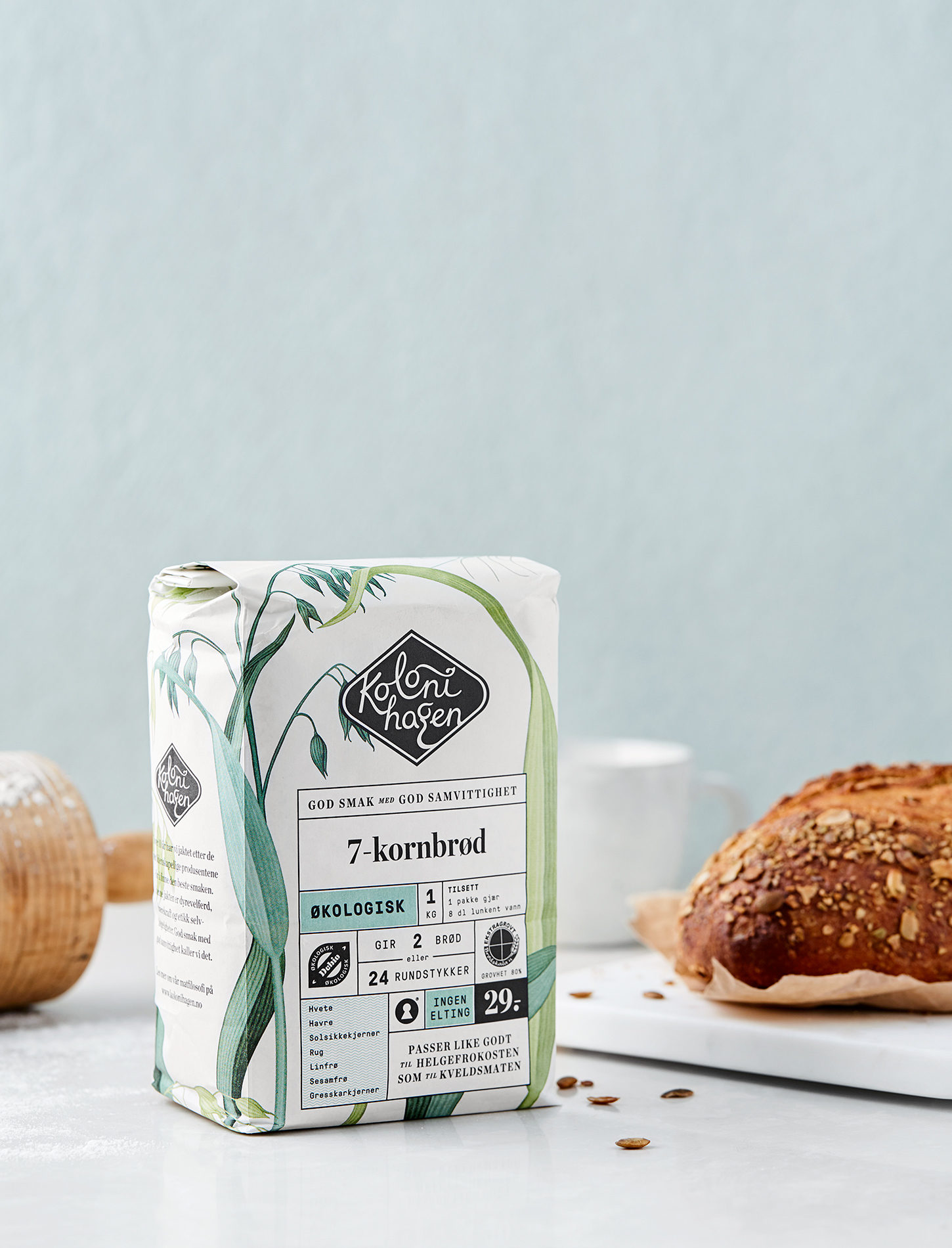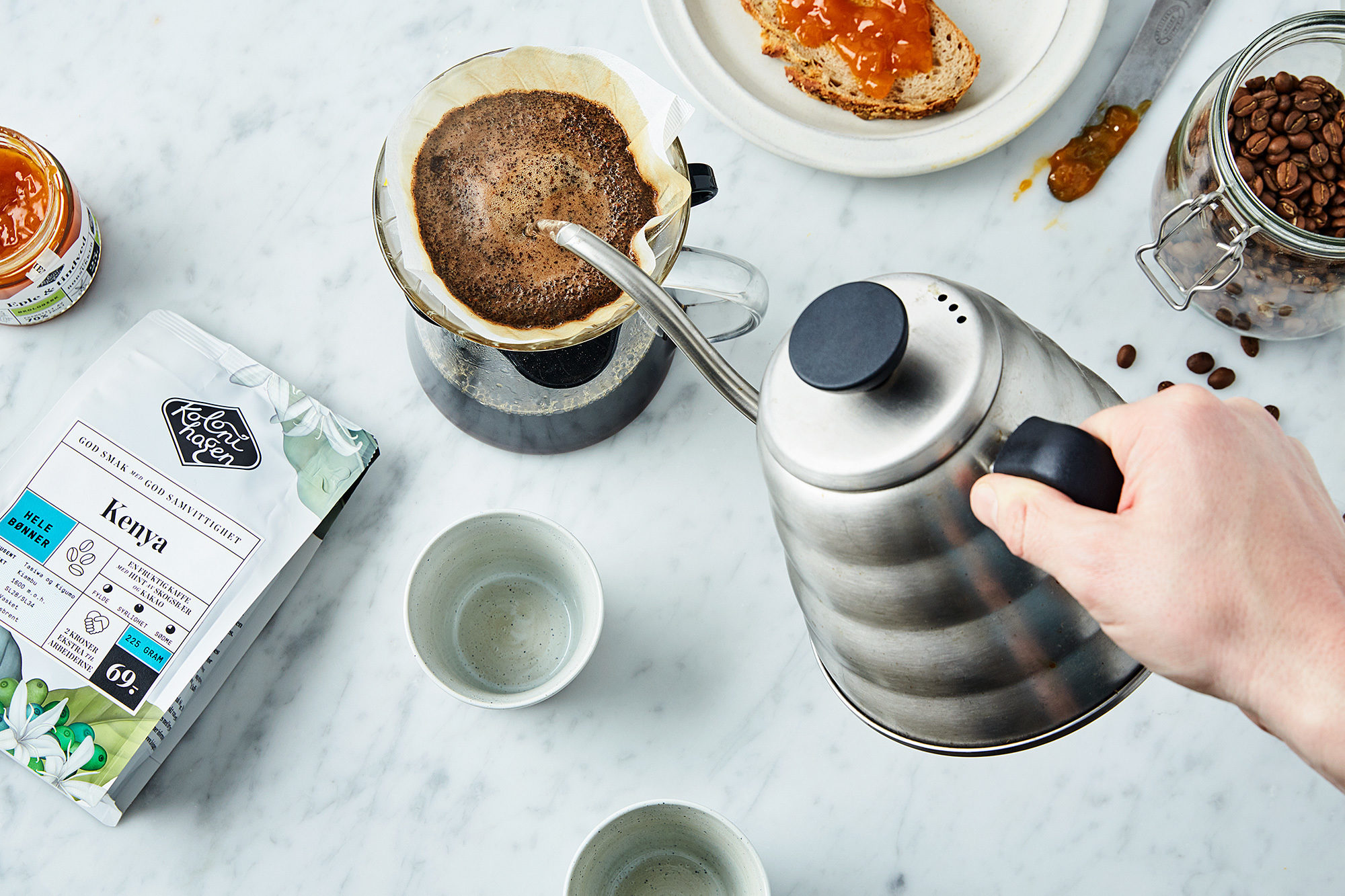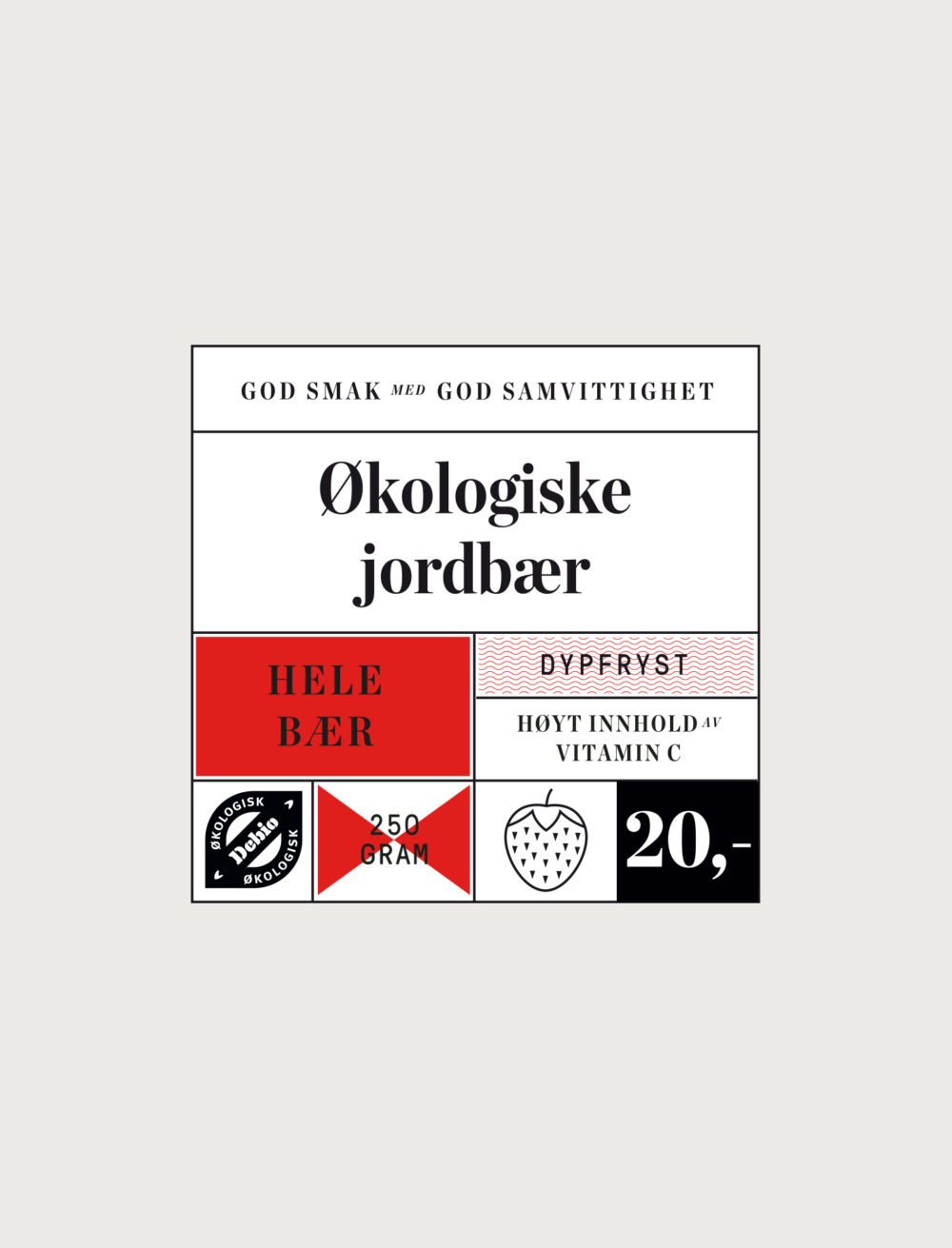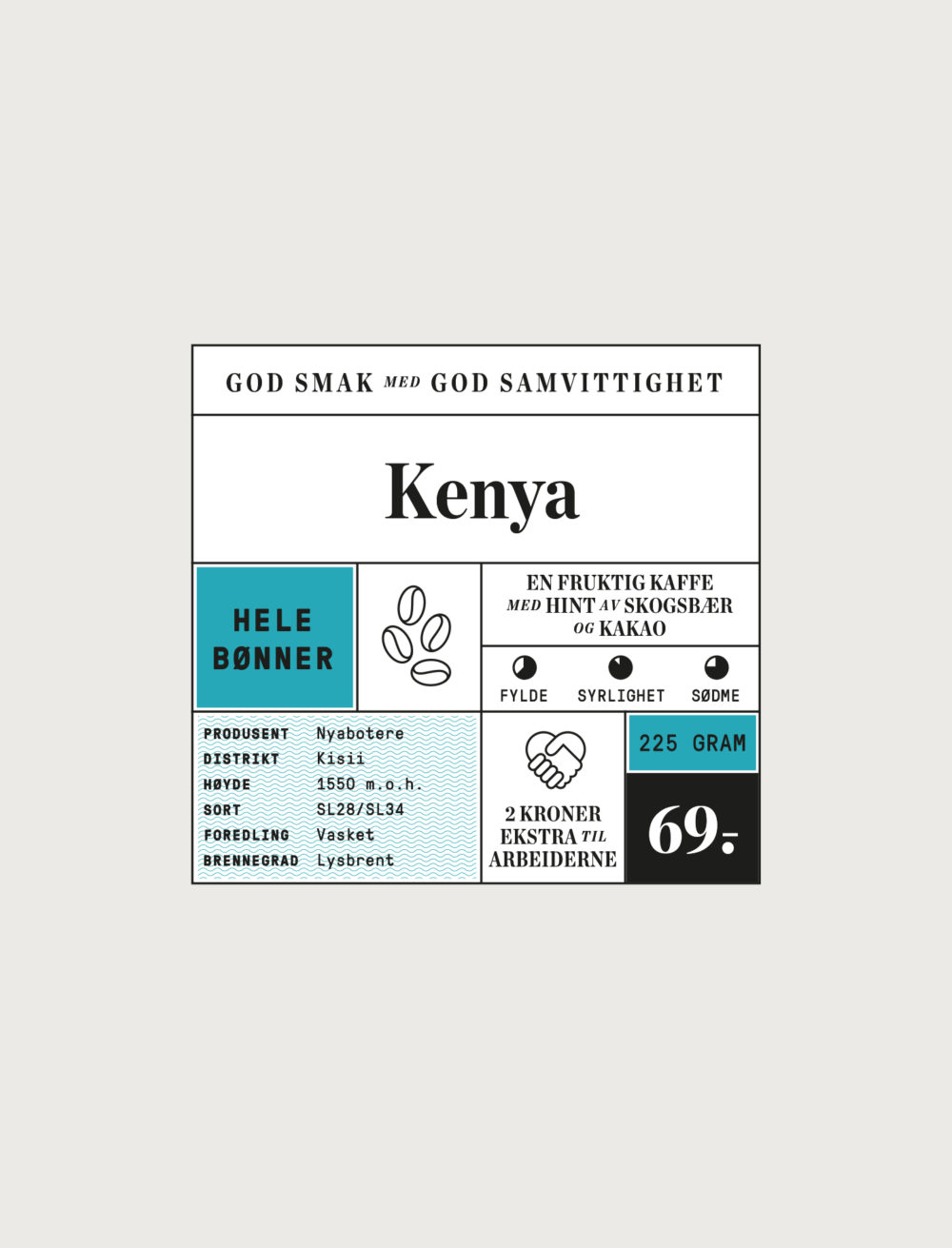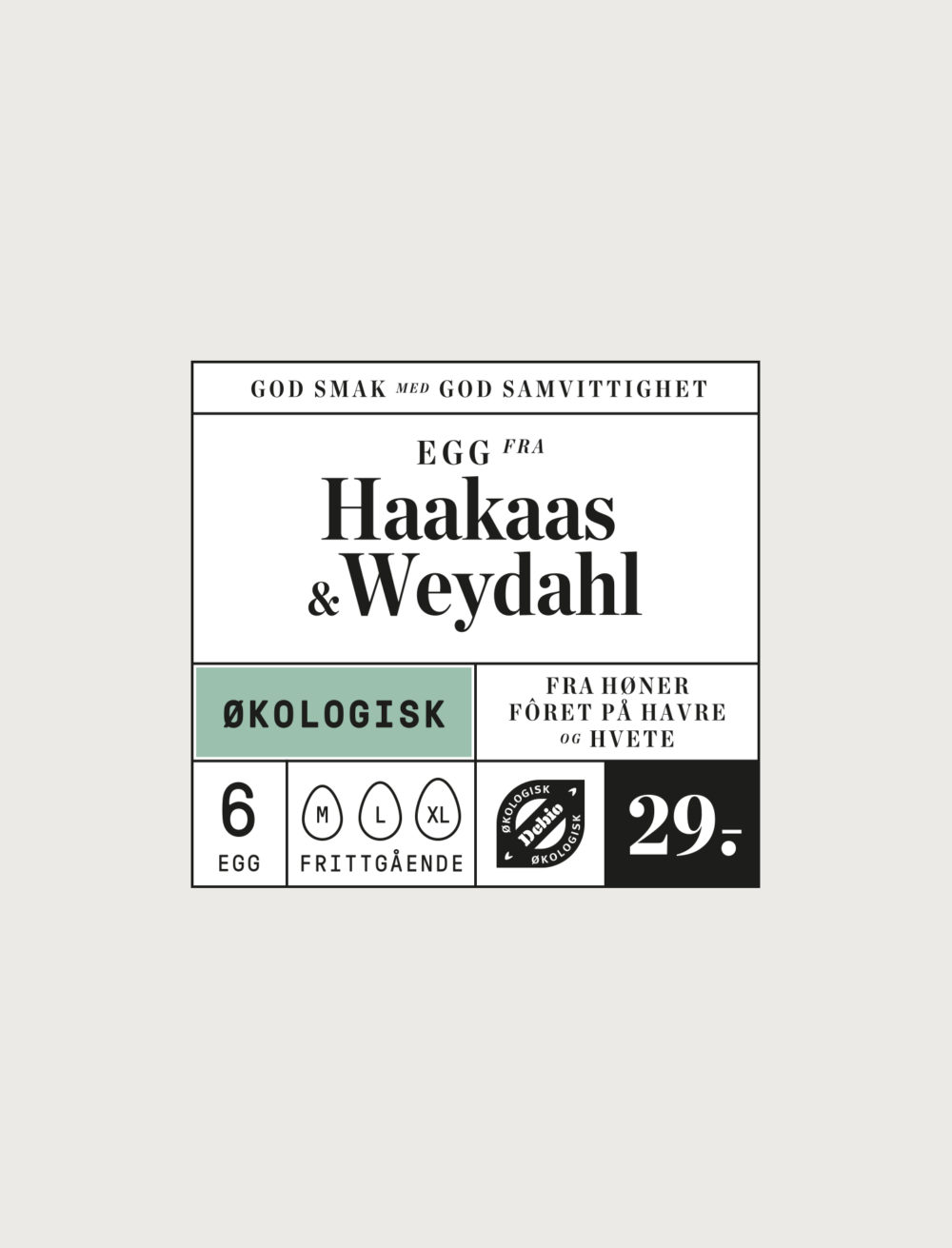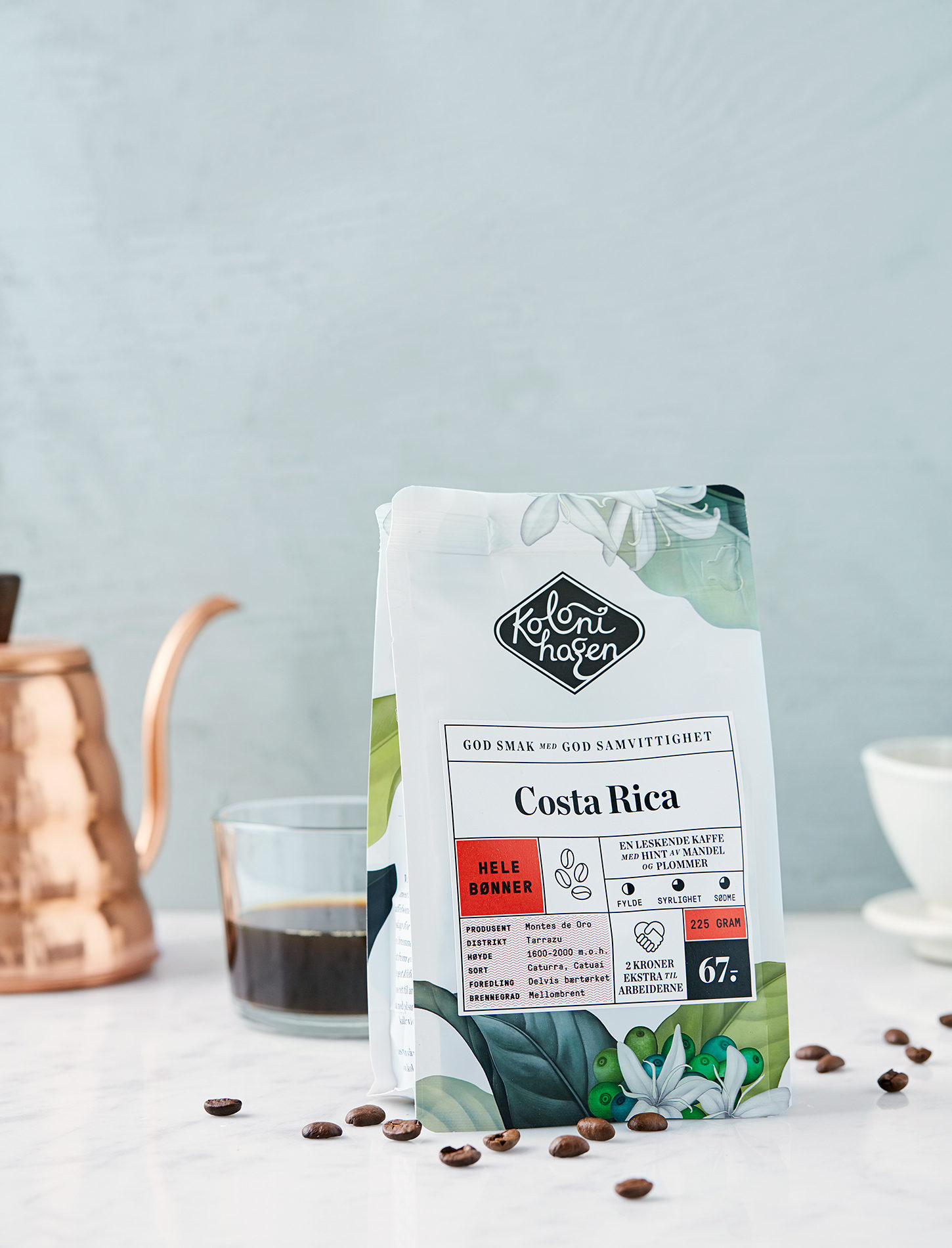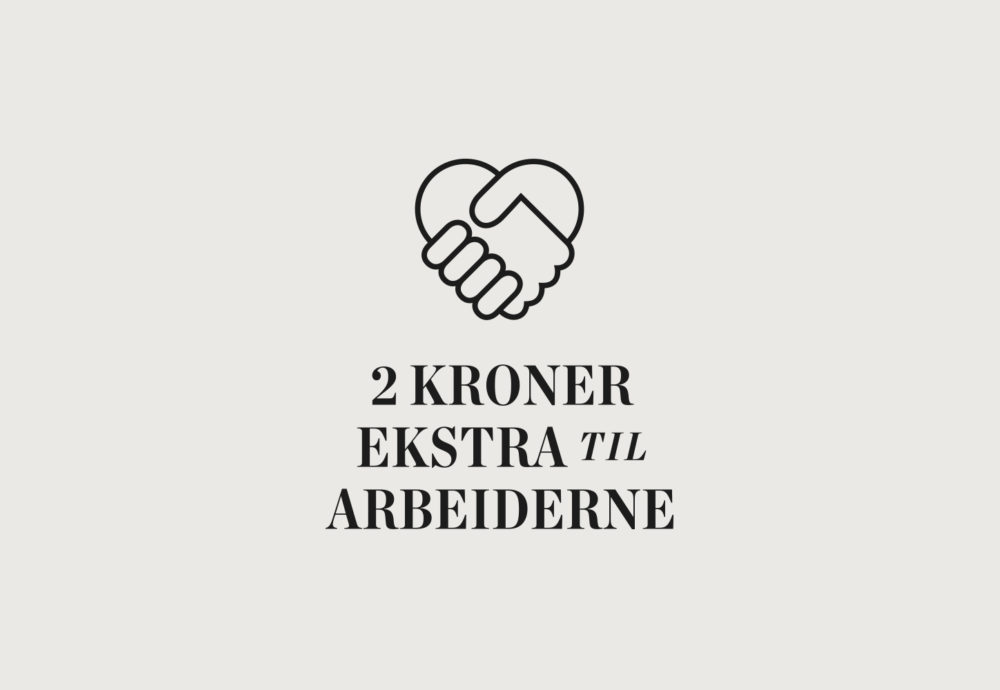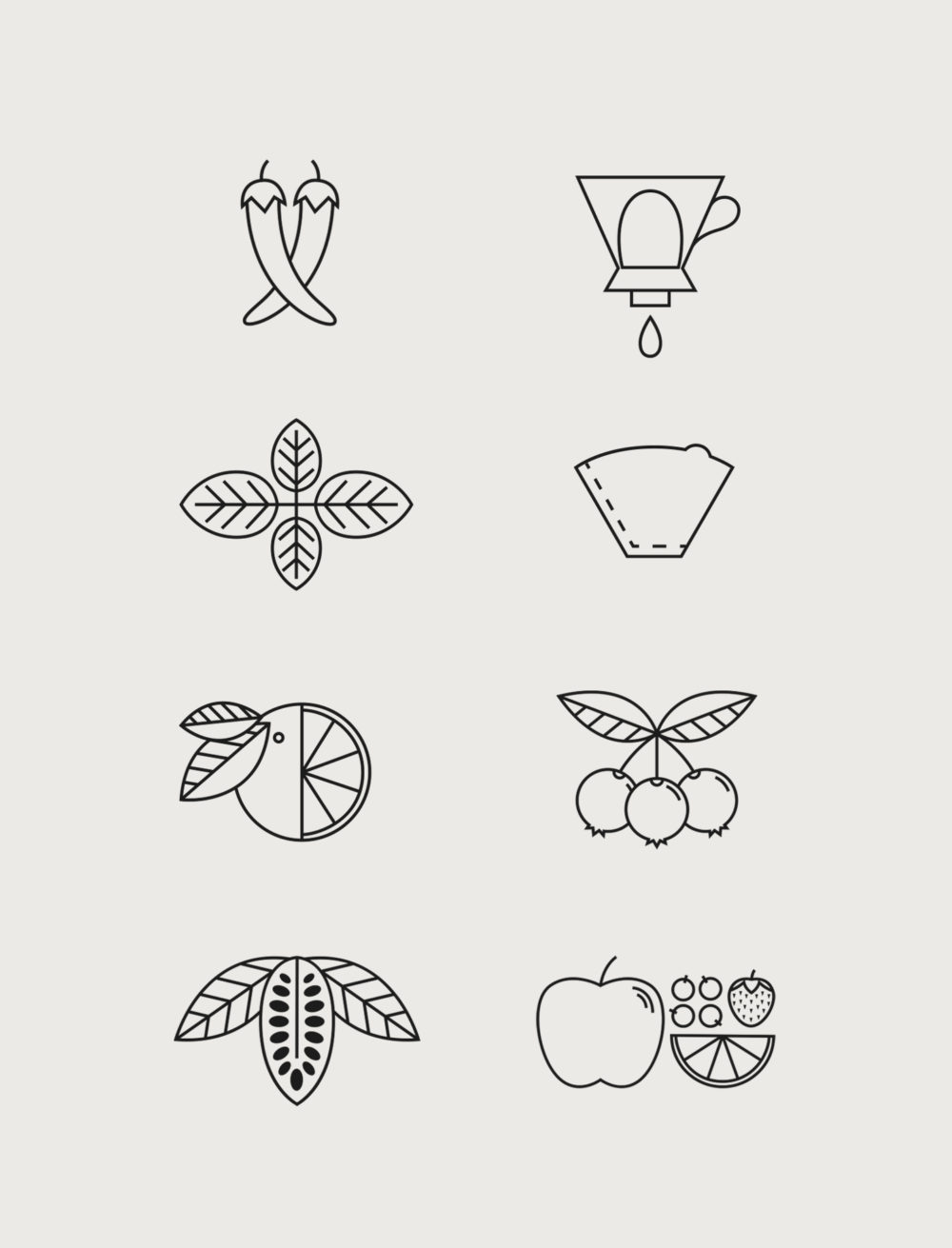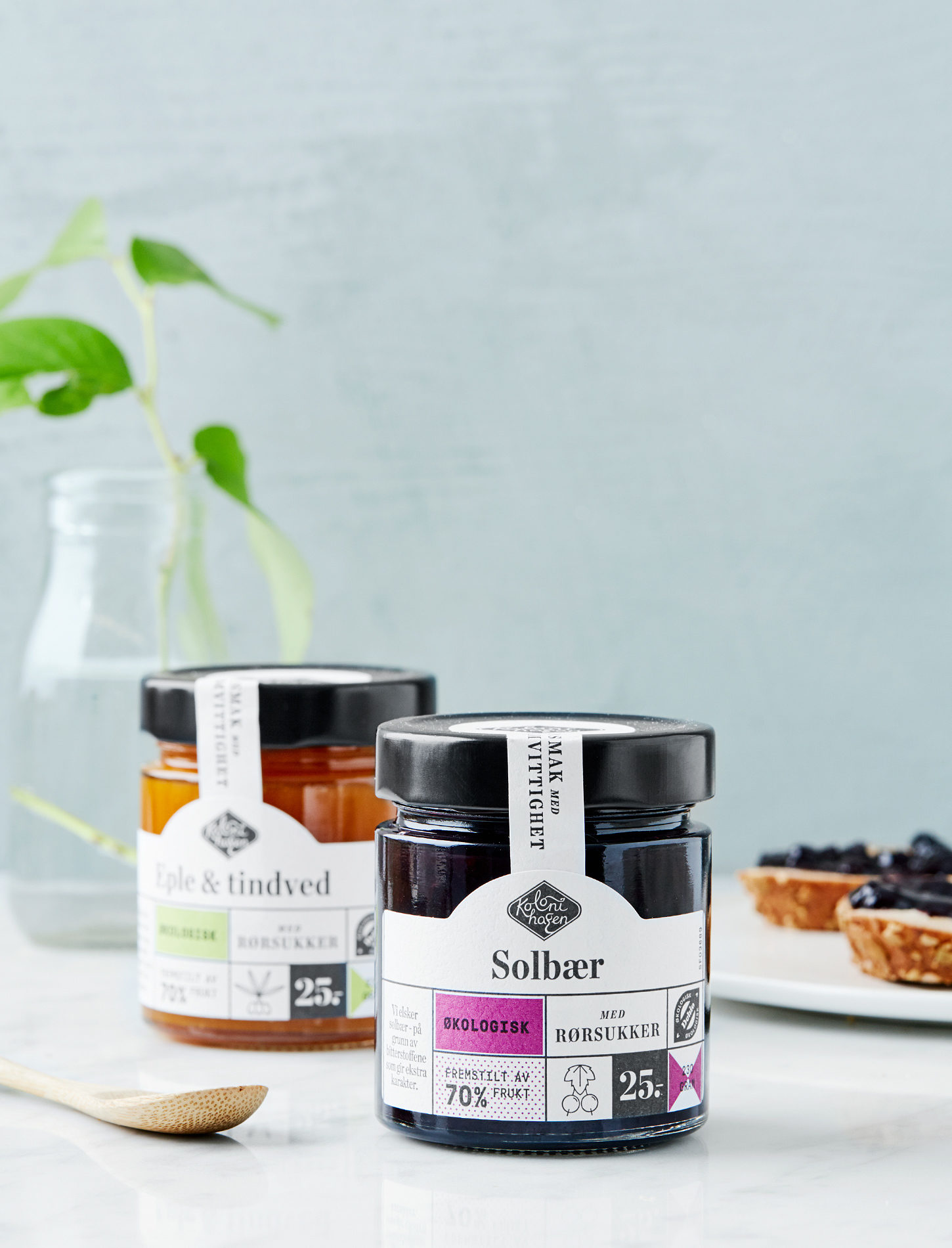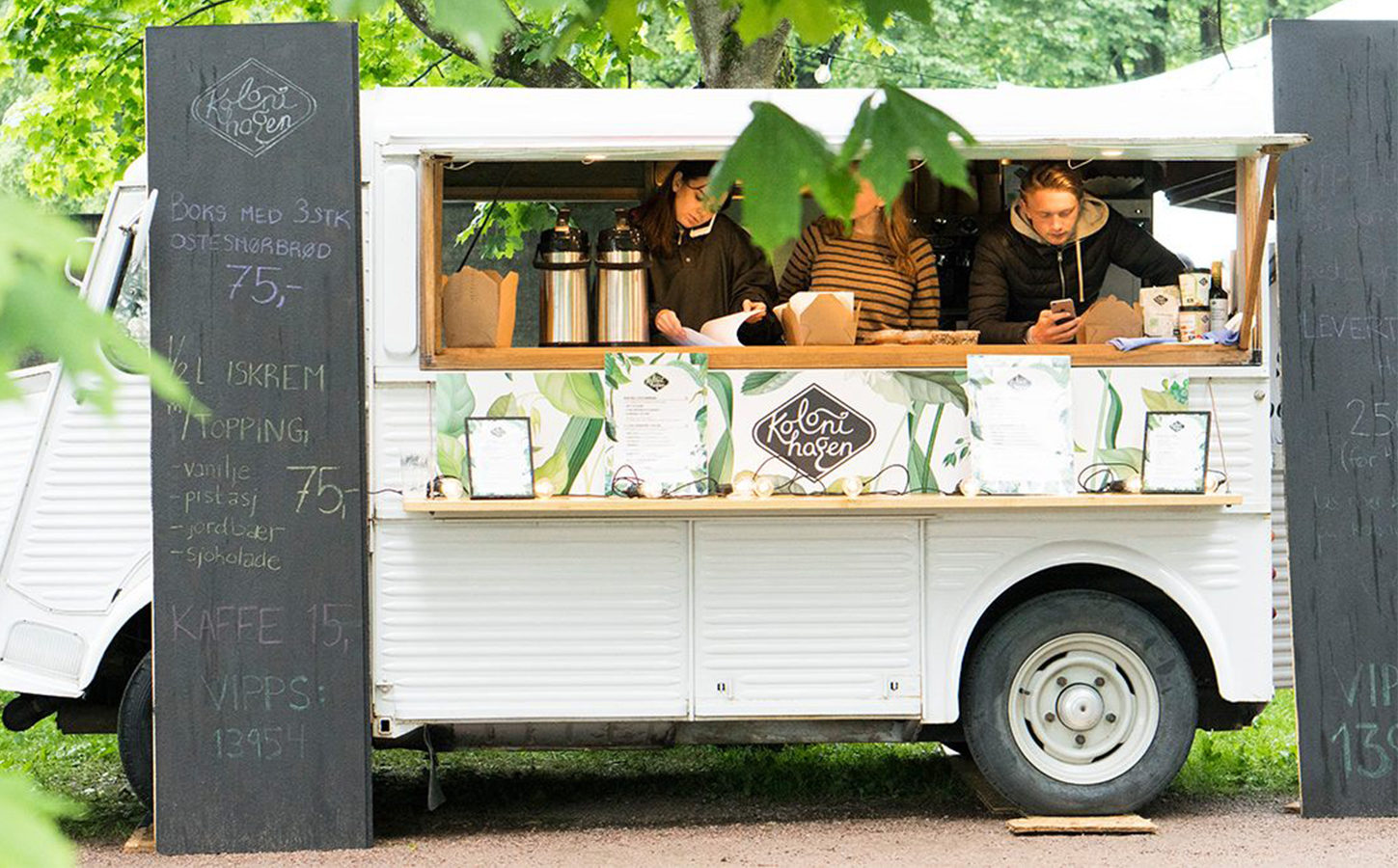 After less than three years on the market a new survey shows that the brand knowledge in Oslo has gone from 42-73 per cent. The journey has just begun