Awards:

2 Cannes Lions
2 Gold, Gullblyanten
Gold, Retailprisen
Bronze, European Design Awards
The DOGA Award
Diploma, Visuelt

Category:

Brand Experience
Brand Identity
Packaging
Naming
Interior Design
Service Design
Environmental
As Norway's longstanding, dominant dairy brand, perceptions of TINE had shifted from one of tradition, quality and care to one of a faceless industrial giant. TINE needed to show a side of their personality that they felt had been lost. Although present in every Norwegian supermarket, through their wide range of products, TINE had never before been imagined as a shop concept. Together we saw that by creating a unique TINE shopping experience, we would be able to dramatise TINE's rich history through their products and their stories.

Mathallen, Oslo´s brand new food-hallwas the natural choice for setting the scene. A space where food artisans, suppliers and critics, large and small, taste, create, present and sell the best of quality Norwegian food."Melkerrampa",which translates as The Milk Ramp showcased TINE's beautifully crafted products in a way that supermarkets never could. Thoughtfully presented, Melkerampe invited its audience to taste and savour each milky masterpiece whilst immersing themselves in the product's unique stories.

Melkerampa was the springboard for TINE's repositioning and met all goals set by the TINE management team, whilst exceeding expectations for both TINE and their customers. Premium cheeses flew off the shelves and a five year old Jarlsberg, expected to sell over a two month period, sold out within the first two weeks.
Celebrating 130 years of dairy
TINE, Norway's largest producer of dairy products, asked us to design a shopping experience that could help celebrate their proud 130 years of dairy production.
Brand Experience
Brand Identity
Packaging
Naming
Interior Design
Service Design
Environmental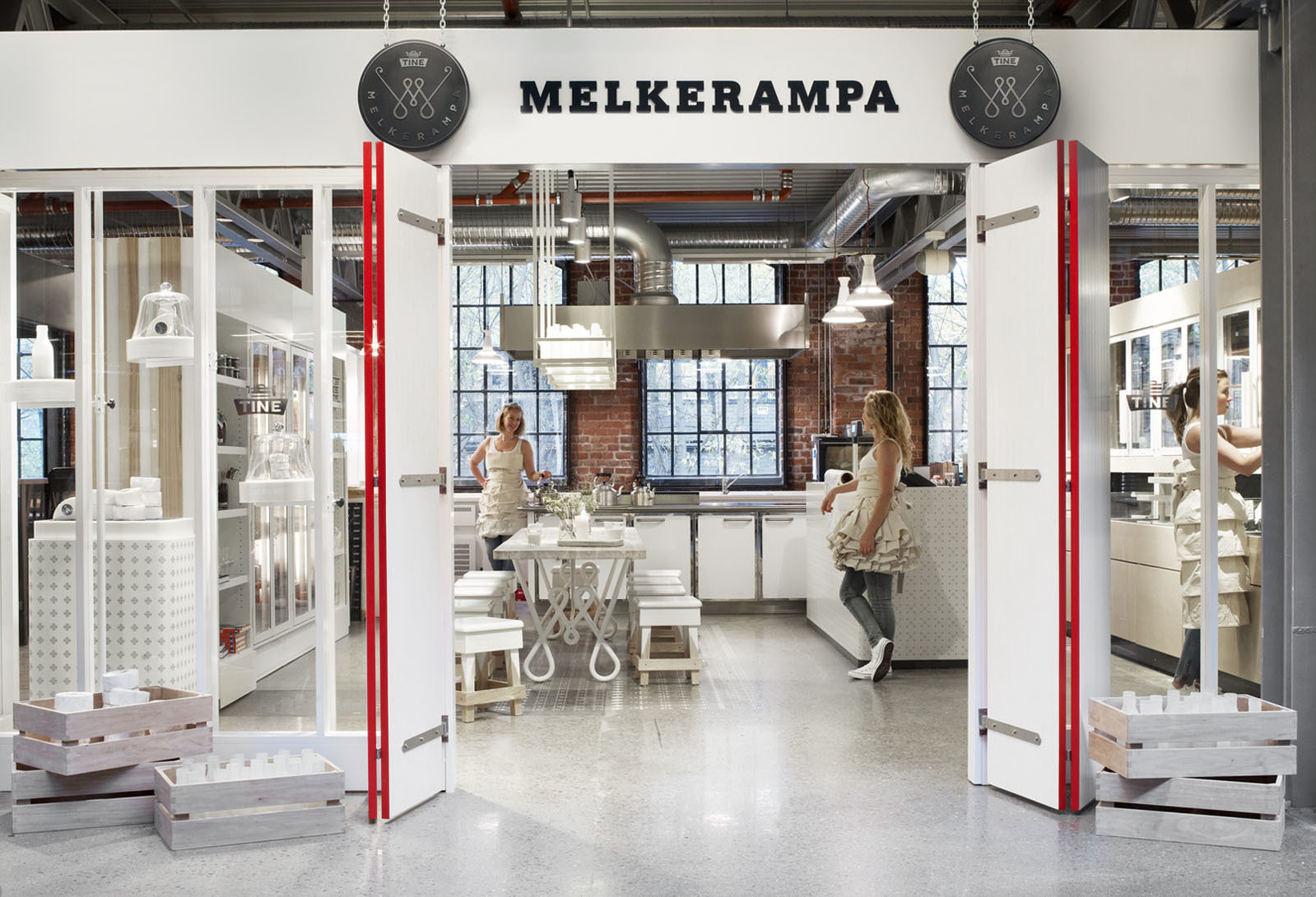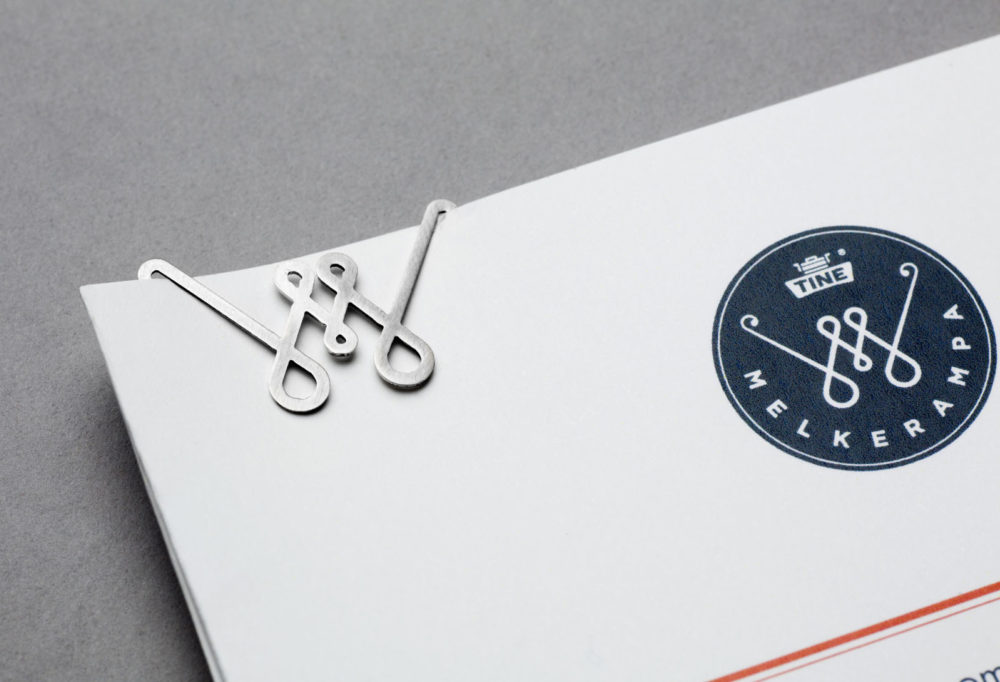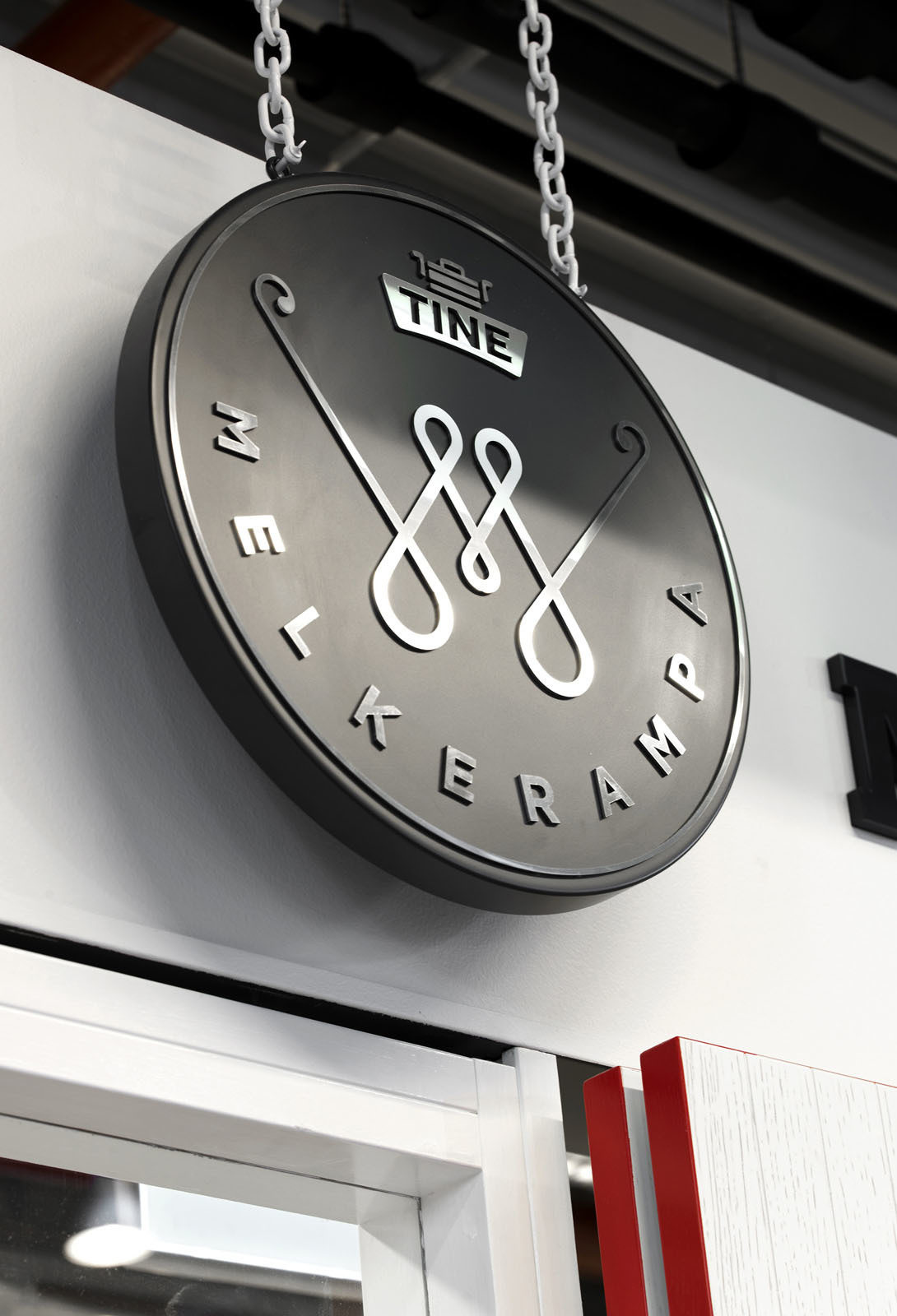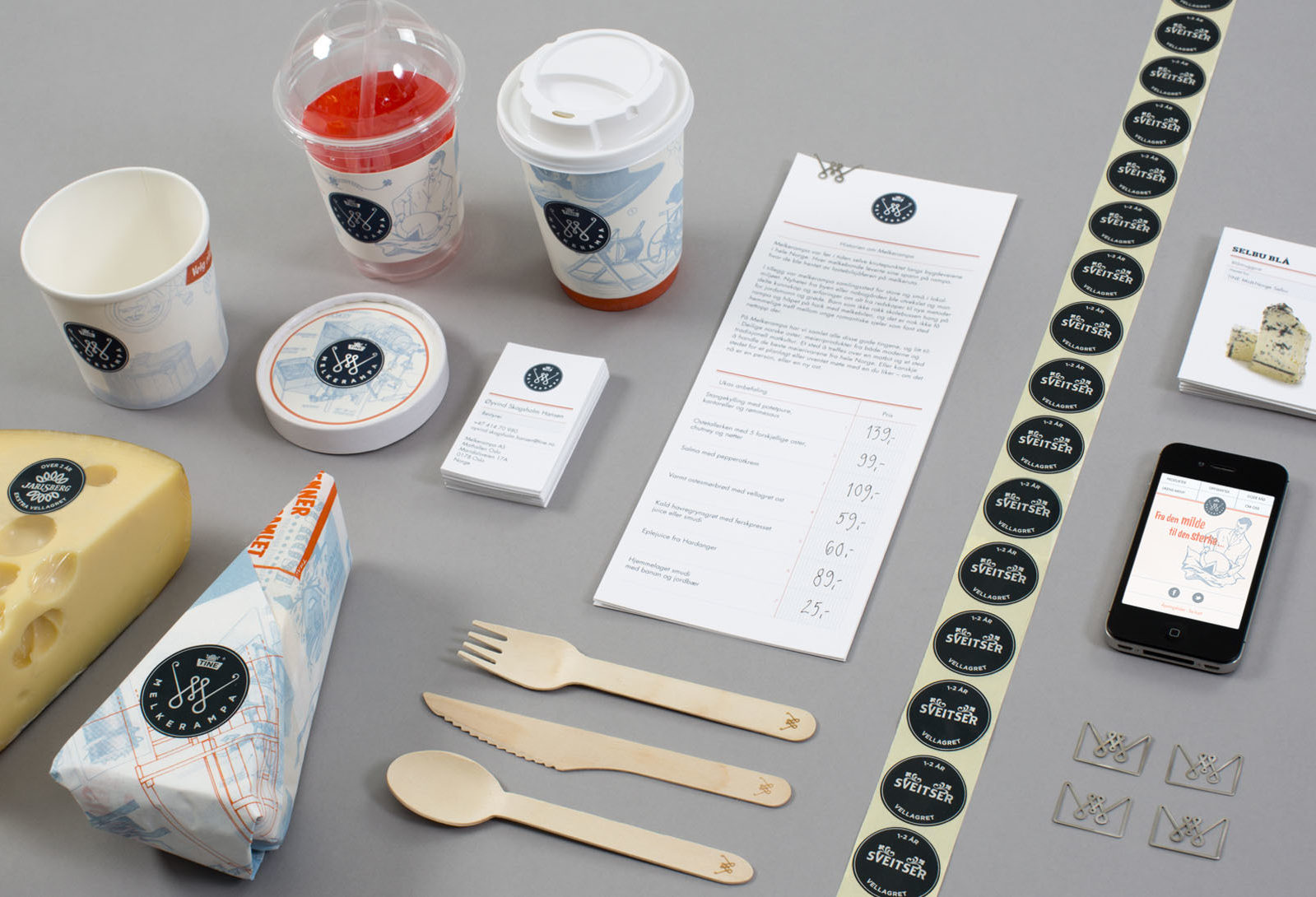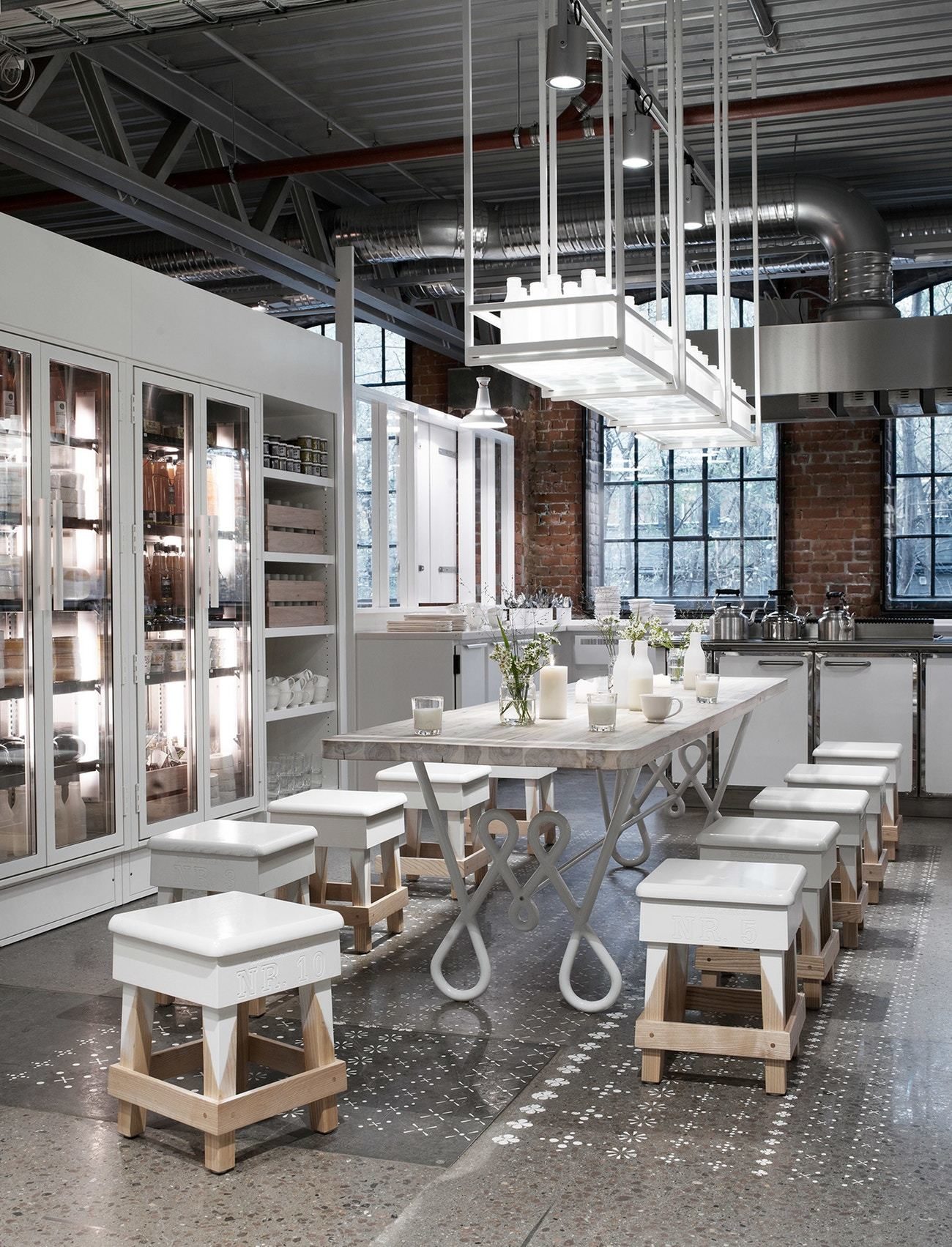 The traditional meets the modern in a symbiosis of brand and interior design. Working in close collaboration with Inne Design, the central element of the Melkerampa store concept reflects the experience of coming home to friends or family who always has a spare chair at the kitchen table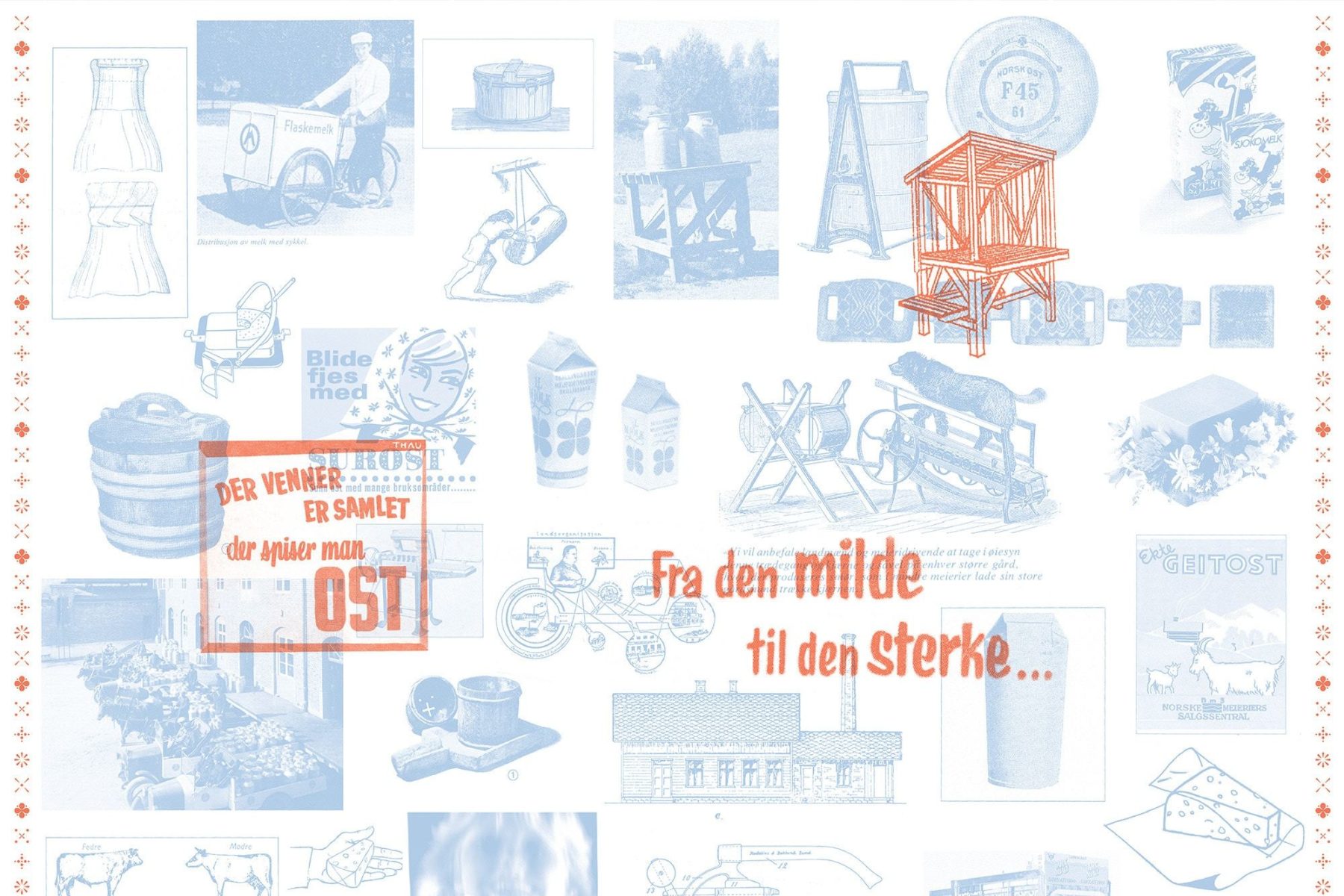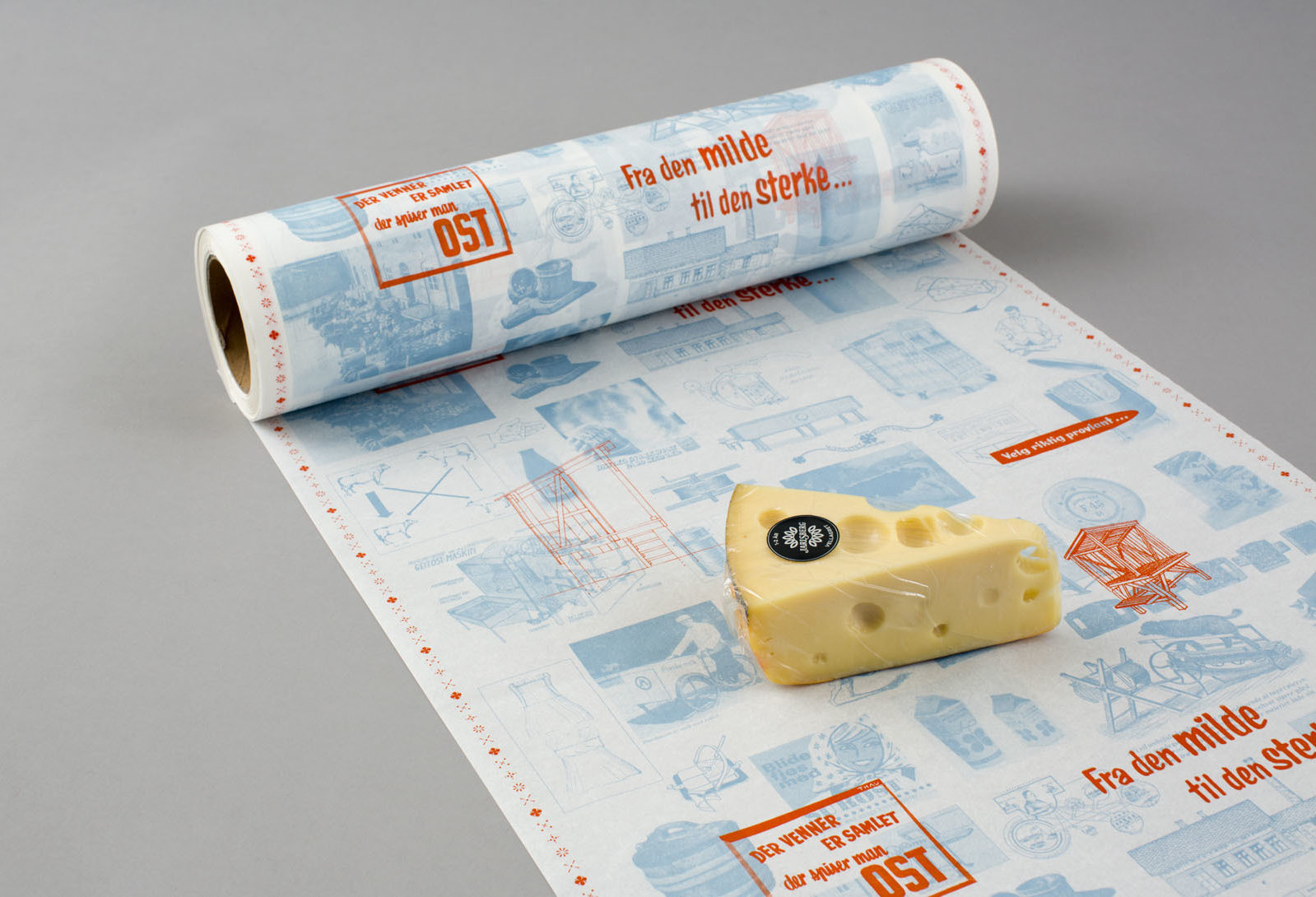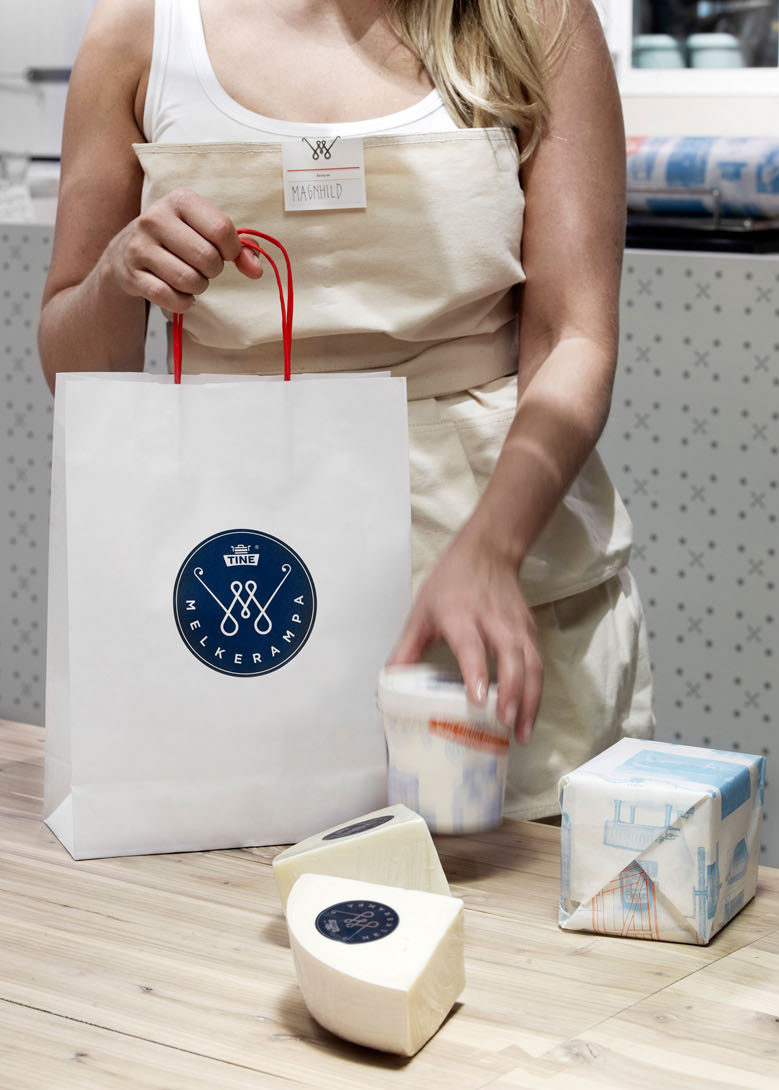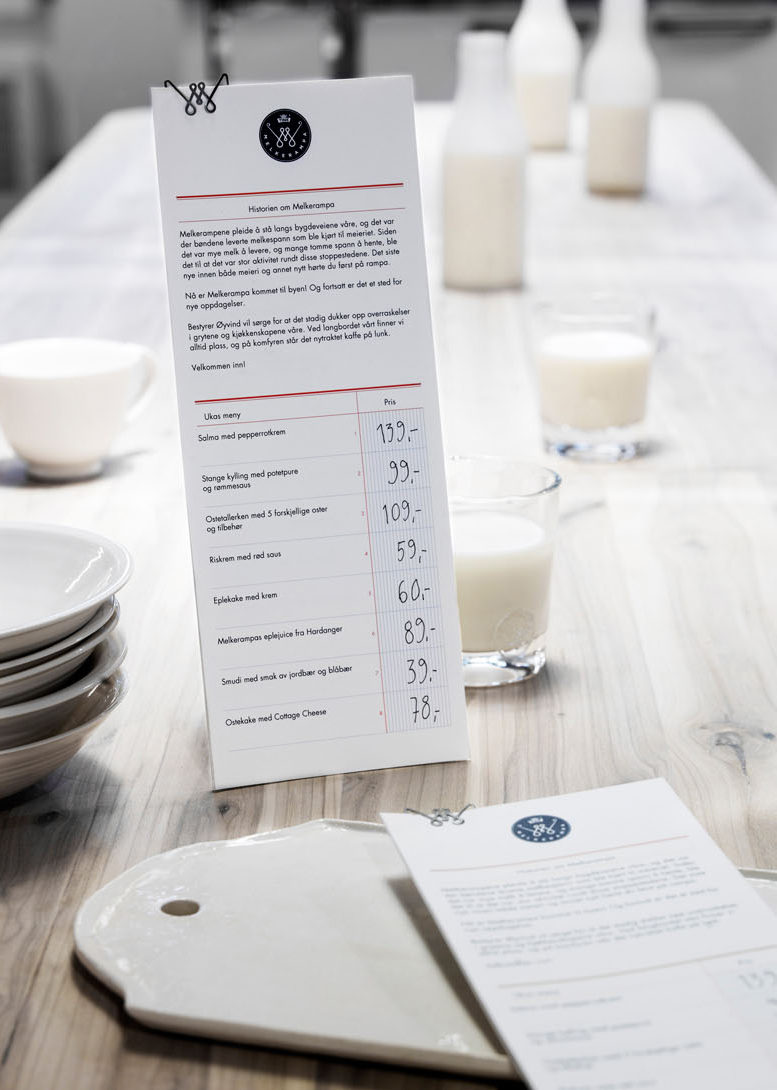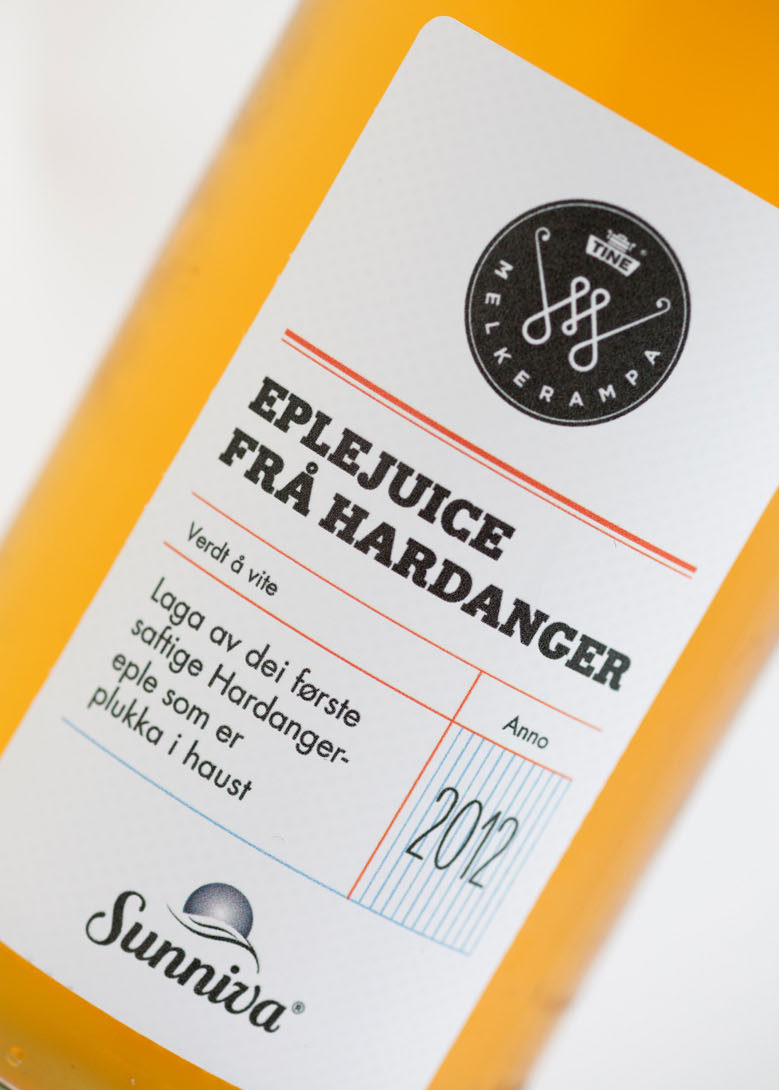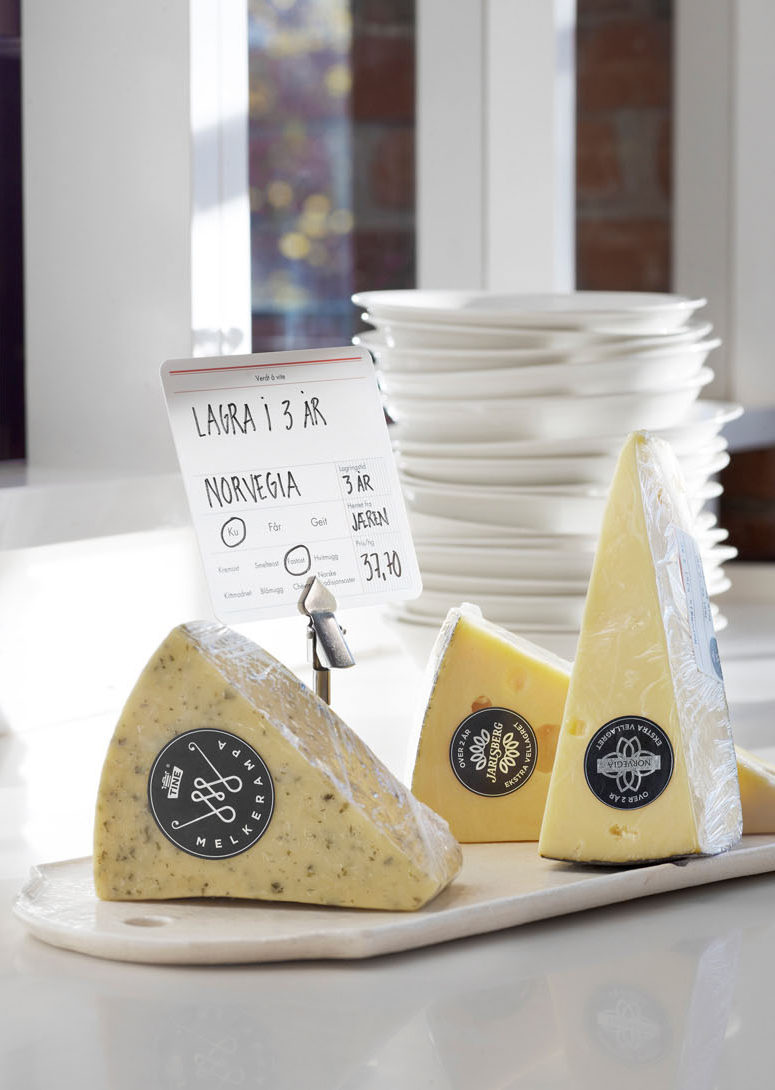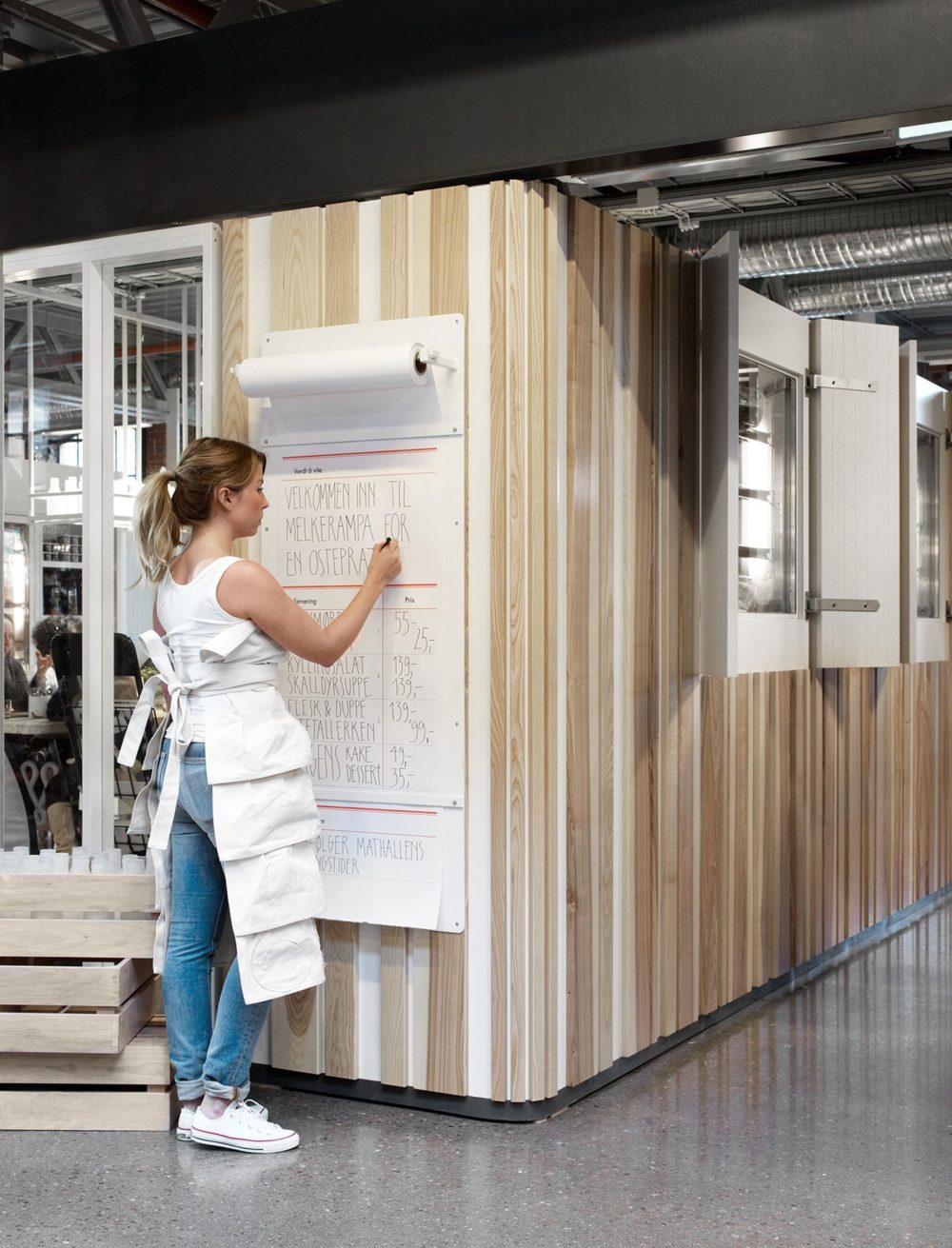 Cheeses flew off the shelves and a five year old Jarlsberg, expected to sell over a two month period, sold out just after a week