Client:

SiO (Studentsamskipnaden i Oslo)

Category:

Brand Strategy
Brand Positioning
Brand Identity
Naming
Environmental
Gathering actors from across the food industry value chain, we undertook our tried and tested Tripppel process - an explorative and fun innovation methodology specifically designed to make sustainability transformation happen, fast. We were able to rapidly develop and realise a new canteen concept and business plan rooted in the Tripppel philosophy - better for people, planet and prosperity.
Through working collaborations with Matvett, Compass & Co and Studentsamkipnaden we created KUTT Gourmet - a canteen for students that uses food that would have otherwise been thrown away to make tasty and affordable lunches, prepared by young people who have fallen out of work. KUTT Gourmet embodies the Tripppel philosophy by creating jobs for underprivileged, tackling waste and creating a profitable business that is still successful, 5 years since its first pilot.
We like to think that we can prove that sustainable businesses last.
Creating sustainable businesses that last
In Norway we throw away a 5th of our groceries each year. That's food worth over 14 billion NOK. Or to put it another way, enough food to feed 1 million people over the same period. Crazy, right? So, when we partnered with the University of Oslo to create a new canteen we put sustainability at its heart.
Brand Strategy
Brand Positioning
Brand Identity
Naming
Environmental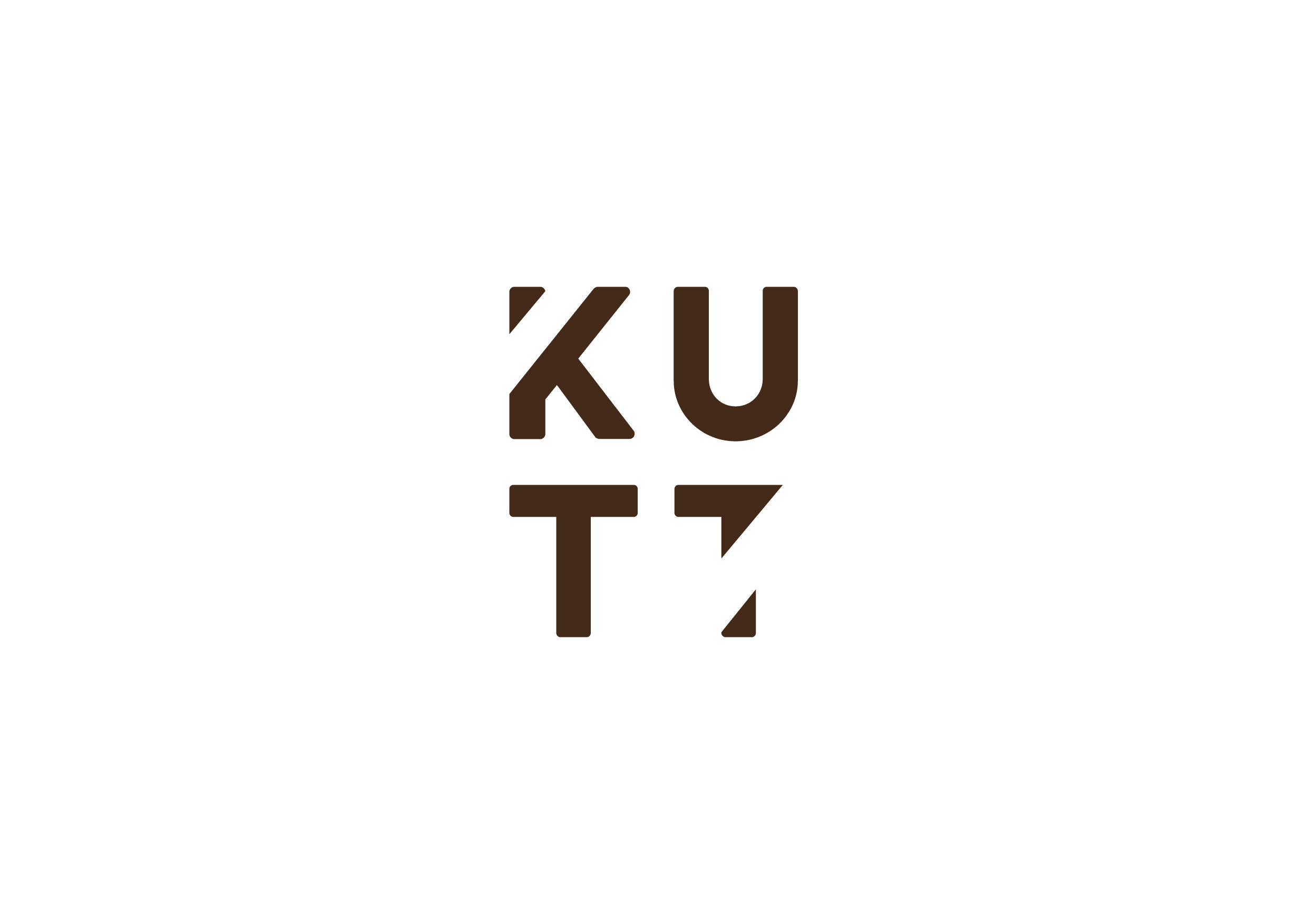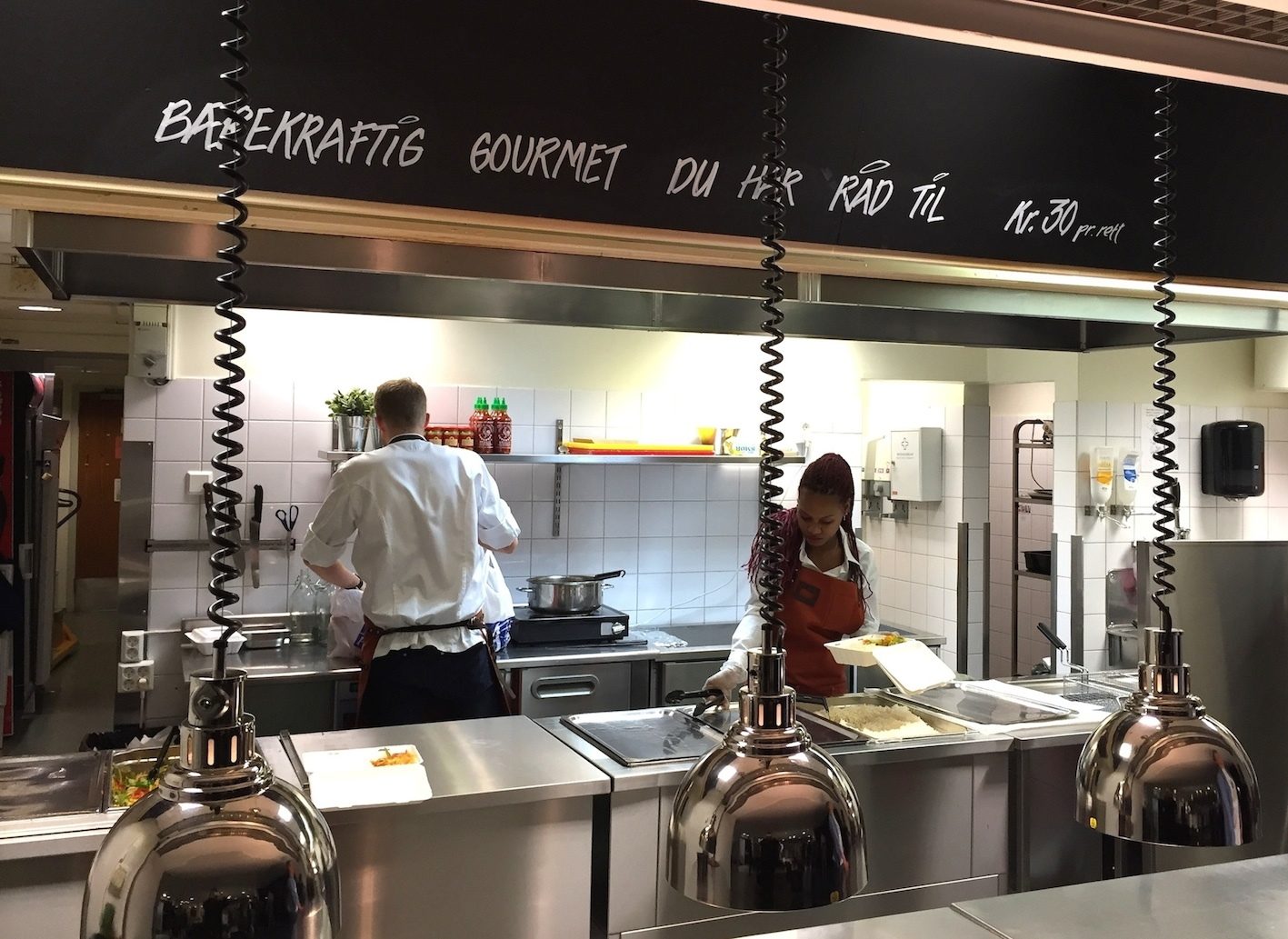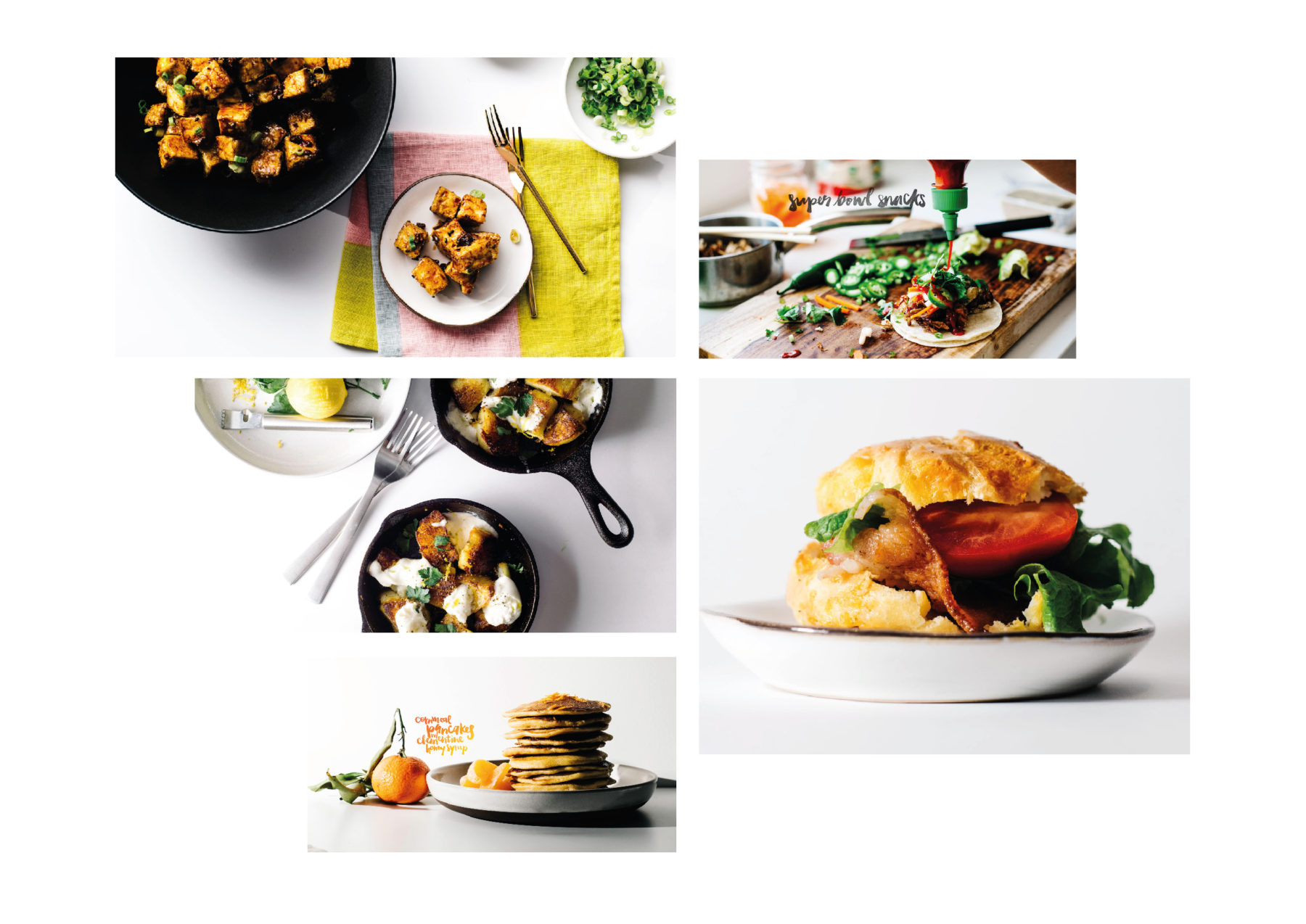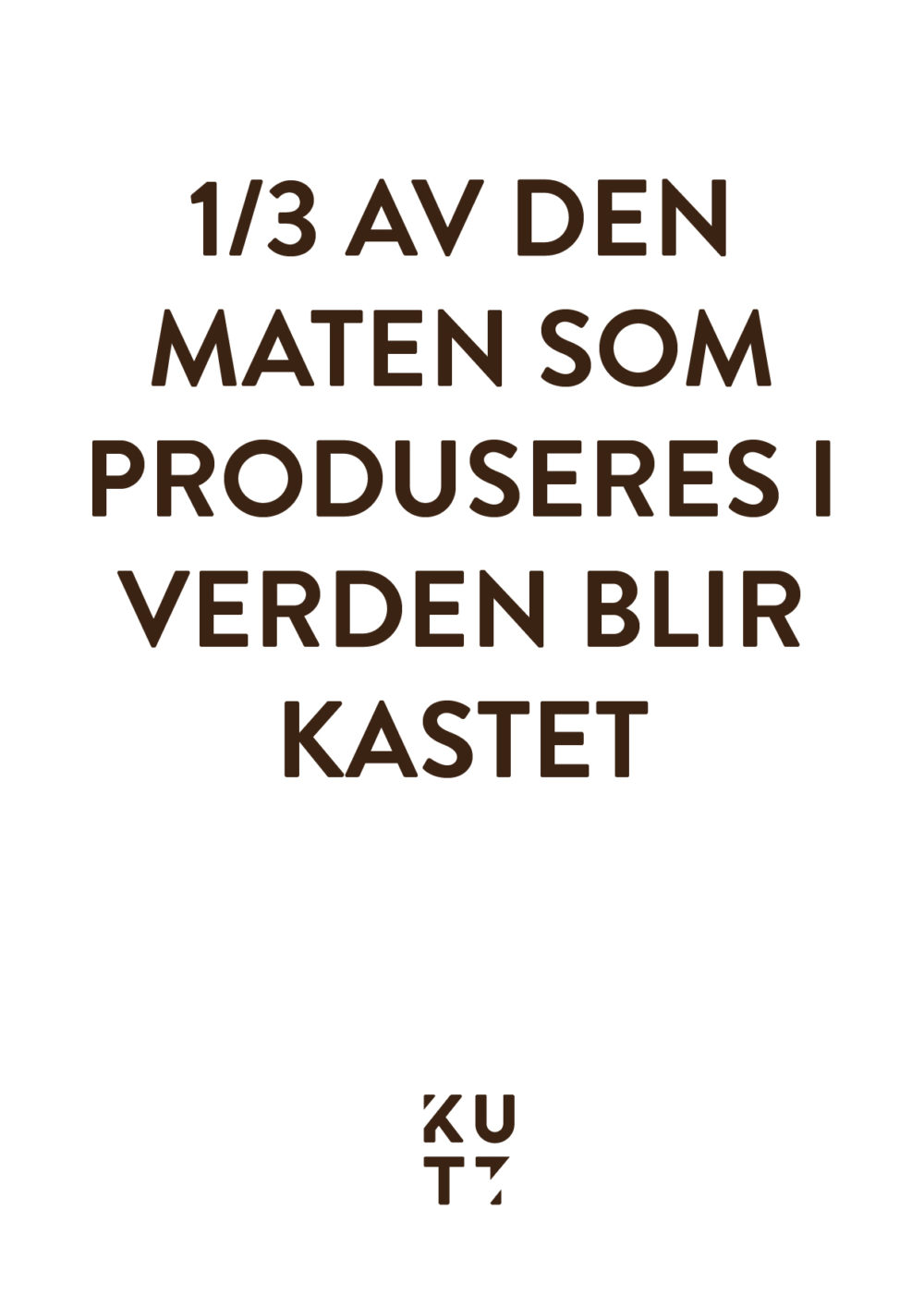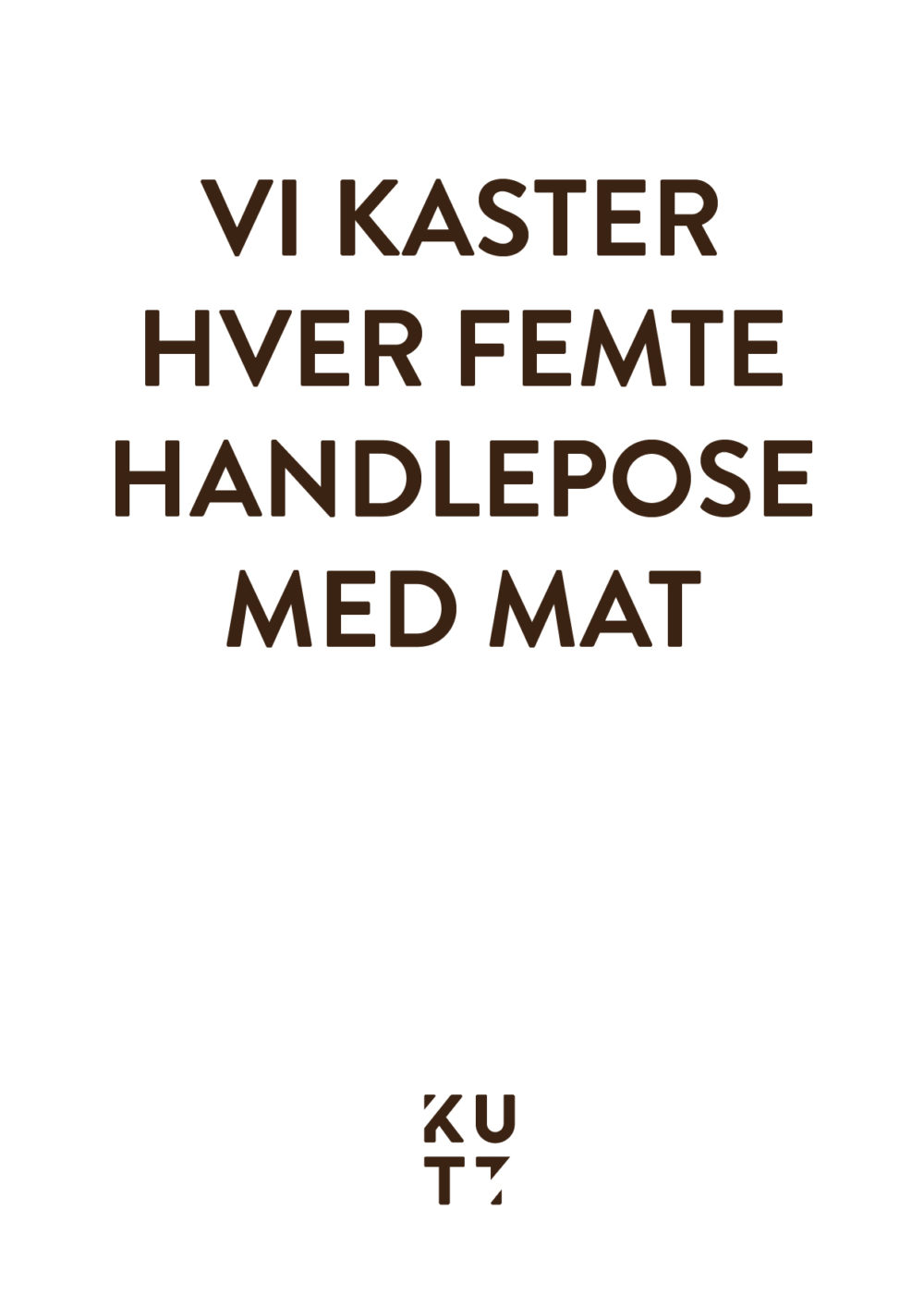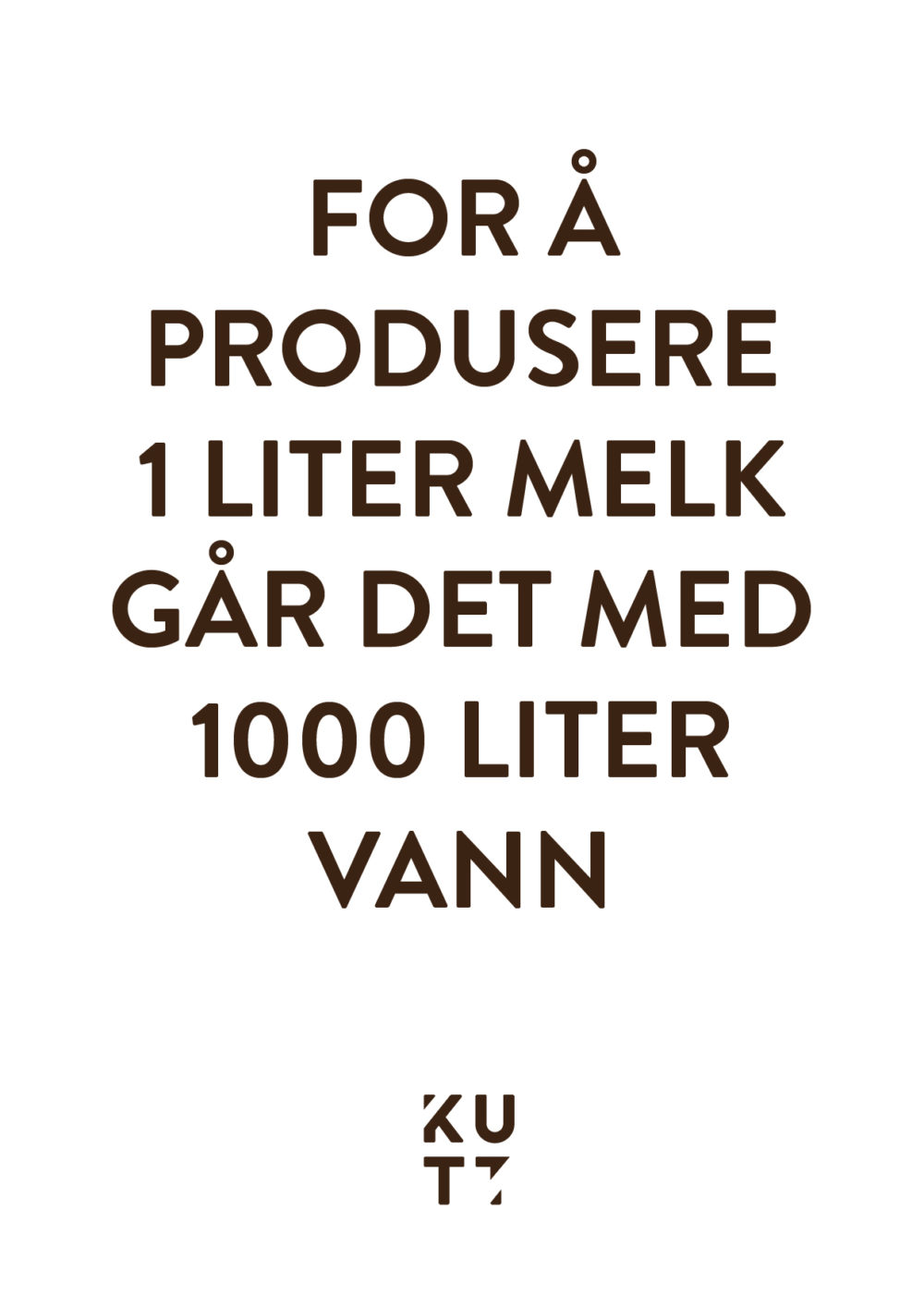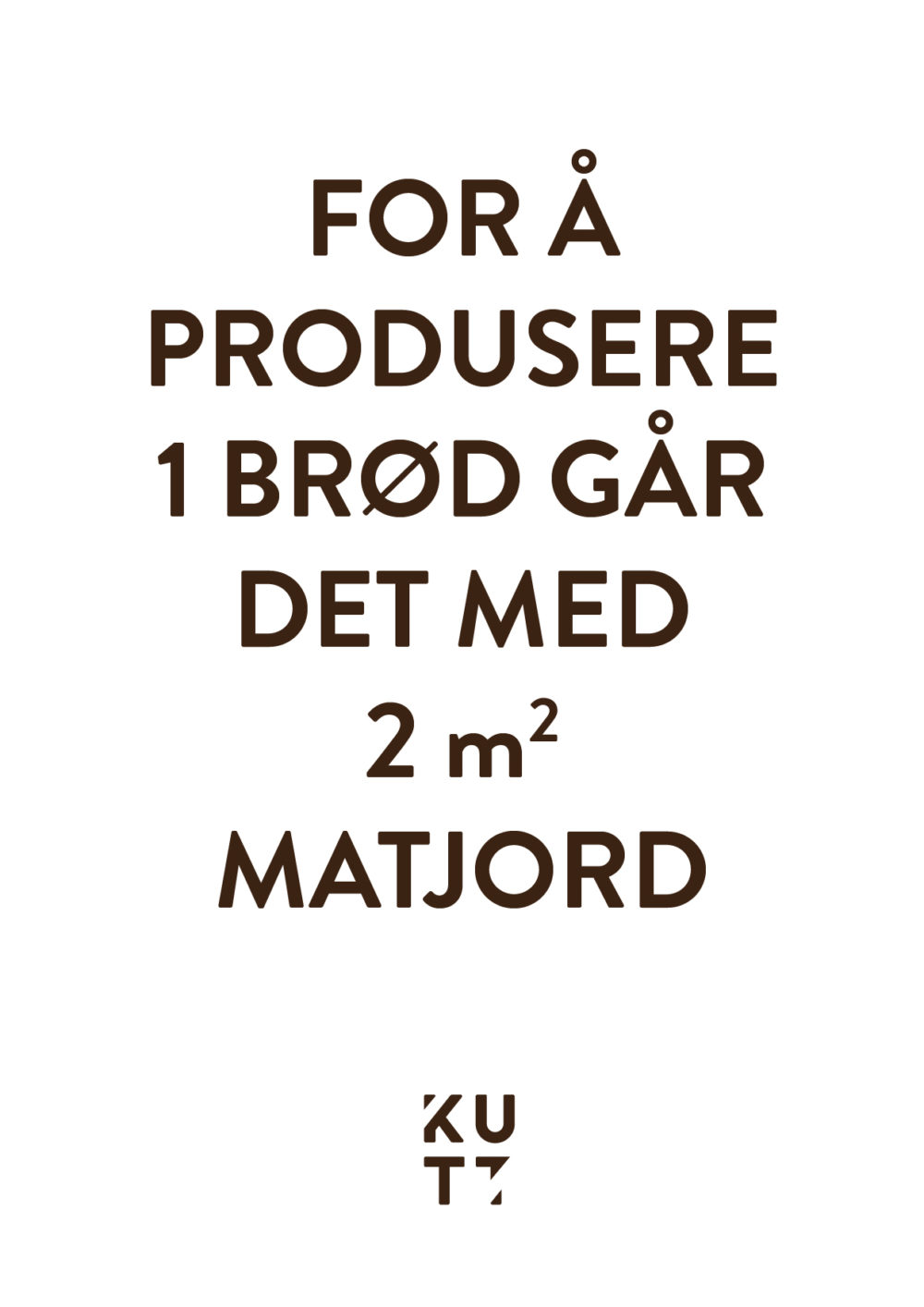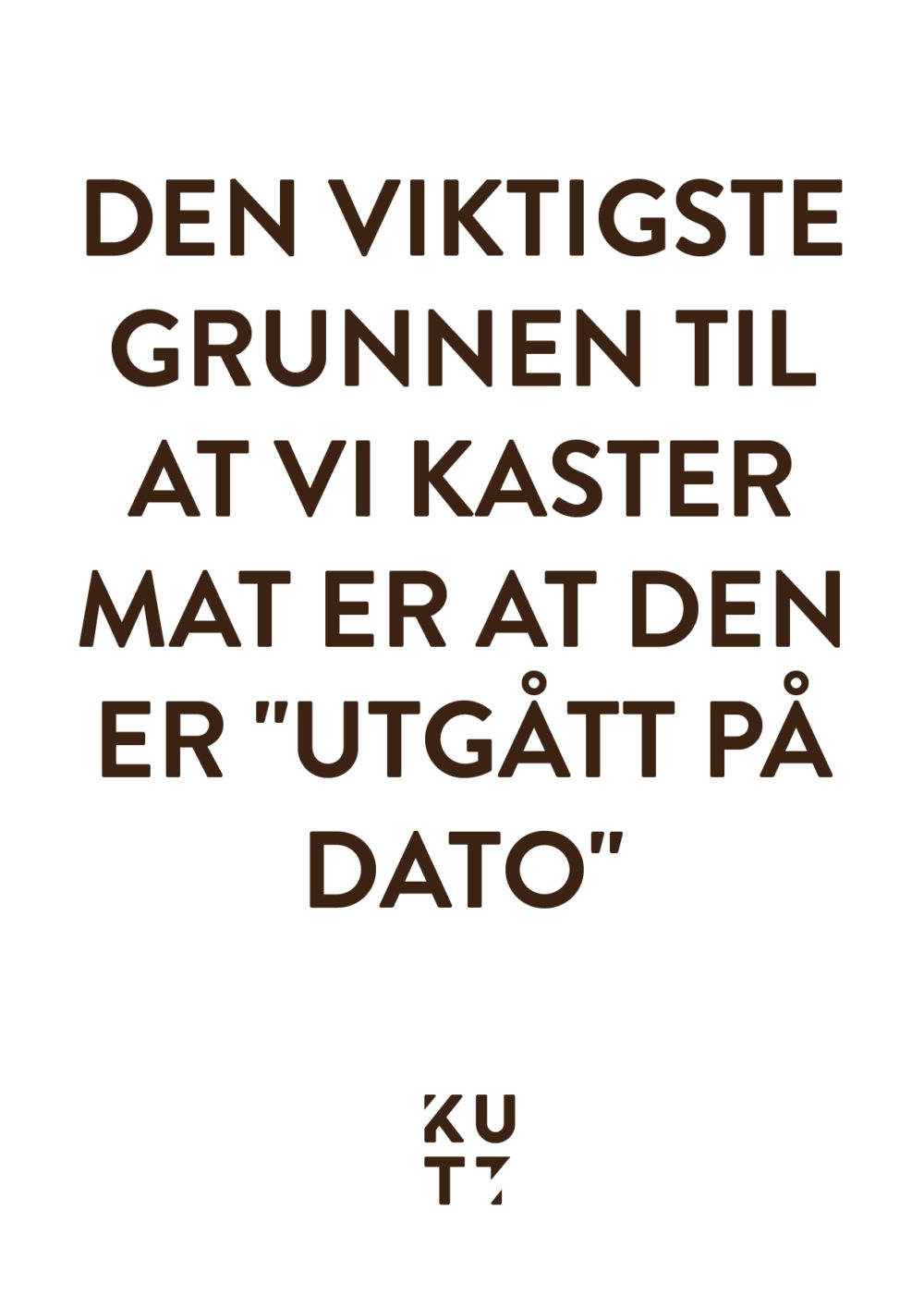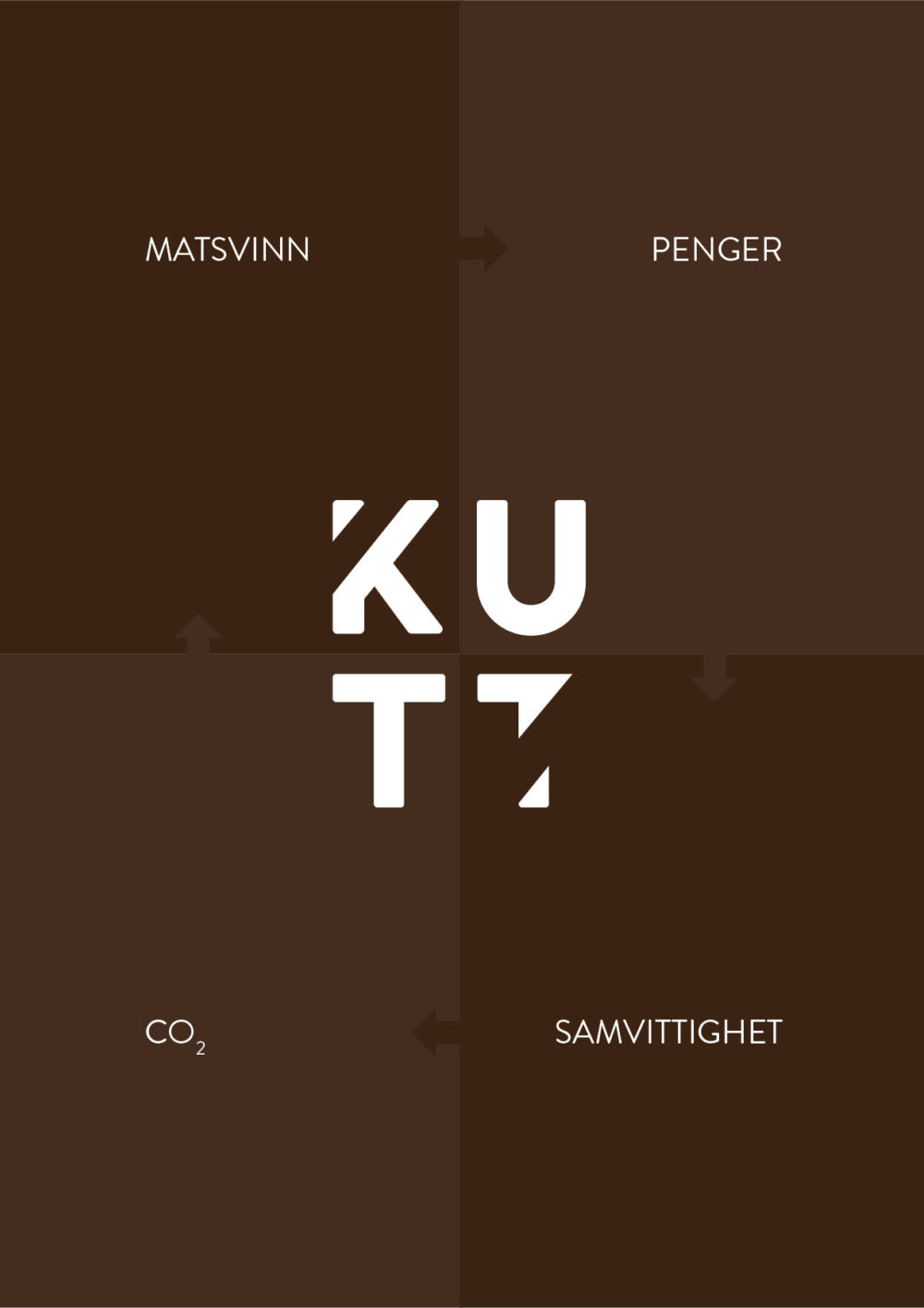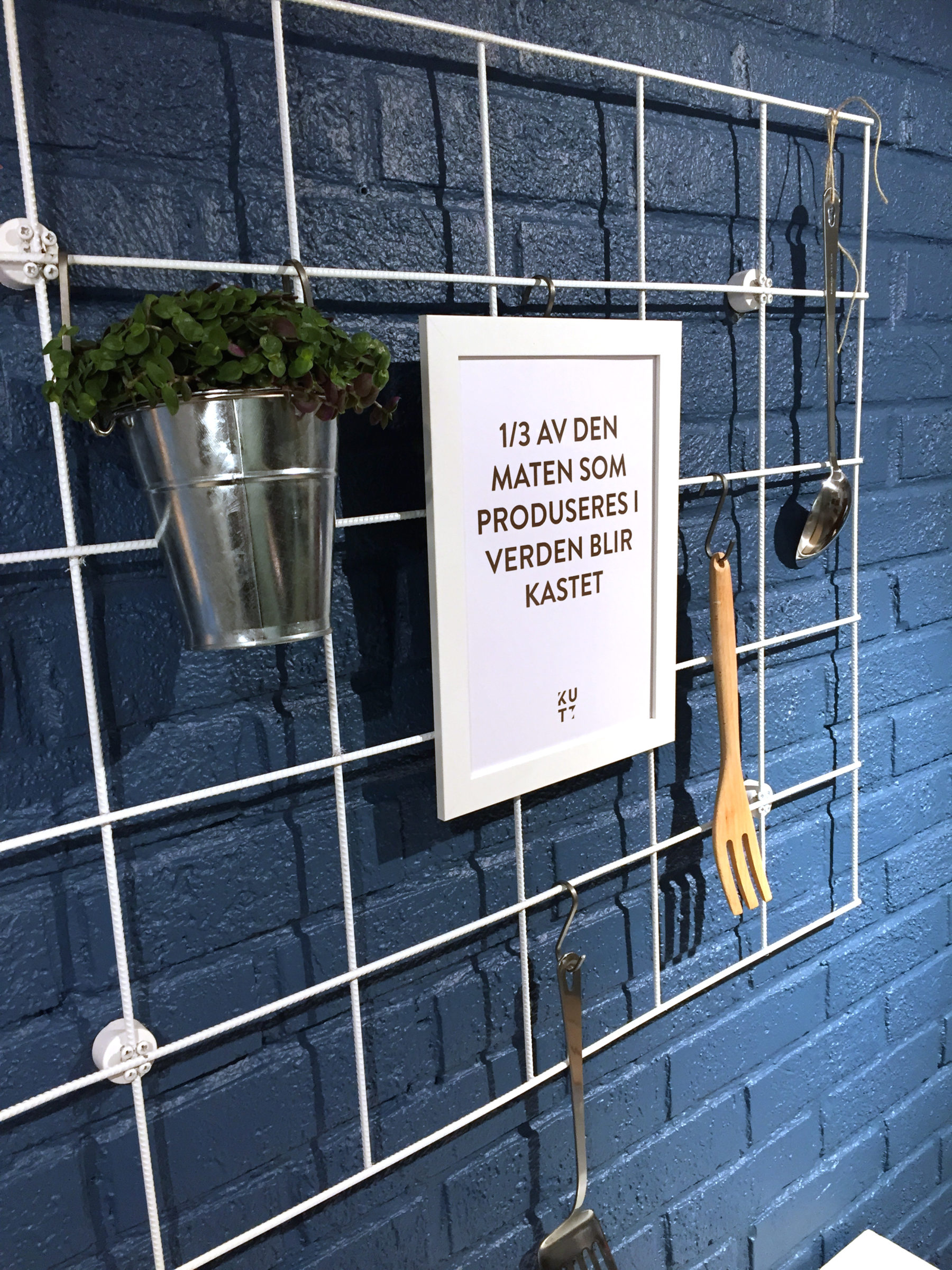 "KUTT Gourmet has been a huge success and has given SiO Food & Drink plenty of positivity and would not have been possible without Tripppel and Scandinavian Design Group" Per Christensen, CEO, SiO Food & Drink