Industry:

Sustainable tourism
Brim Explorer was founded by Agnes and Espen - two Norwegain pioneers, in 2017. They saw the challenges presented in the arctic waters by polluting, noisy and poorly-designed ships that restricted guests' experiences and harmed the environment.They wanted to push the tourism industry in a more sustainable direction by creating a fully electric vessel, to prove that it is possible to offer an option that is sustainable for the planet, people and as a business. Brim needed to find their brand identity and to create a visual profile. We gave them a helping hand along the way.
The concept of their new identity explores the intersection between technology and nature, the core of what Brim Explorer delivers. Like their arctic adventures, Brims identity is pure, personal and very much alive. With just a few, carefully selected elements the profile was created to communicate clearly and concisely - with a visual toolbox designed to help Brim stand out from their competitors, as a different kind of actor. An actor who takes their responsibility seriously, by combining innovative climate technology and experience from the travel industry to create experiences that are truly unique and sustainable.
The new identity has been important for Brim in establishing their brand even before their first arctic voyage. The identity was implemented at an early stage, and has served as a backdrop for communication, to create awareness before the boat welcomed their first tourists in October 2019. From 2020 Brim Explorer expands their offering, and will bring their guests to Lofoten, Tromsø and Svalbard - in a respectful and eco-friendly way. We will cheer them along on their adventures through the arctic oceans.
"The collaboration with SDG helped us to shape our identity and visual expression in the early stages of the company. This helped us take a clear position towards a holistic brand experience for our customers, investors and other collaborators, something that has proven to be extremely valuable to us." Agnes Arnadottir CEO
Bringing a new dimension to an Arctic adventure
Brim Explorer
Exploring the arctic minus the massive footprint. Brim Explorer pioneers the electric, arctic catamaran experience.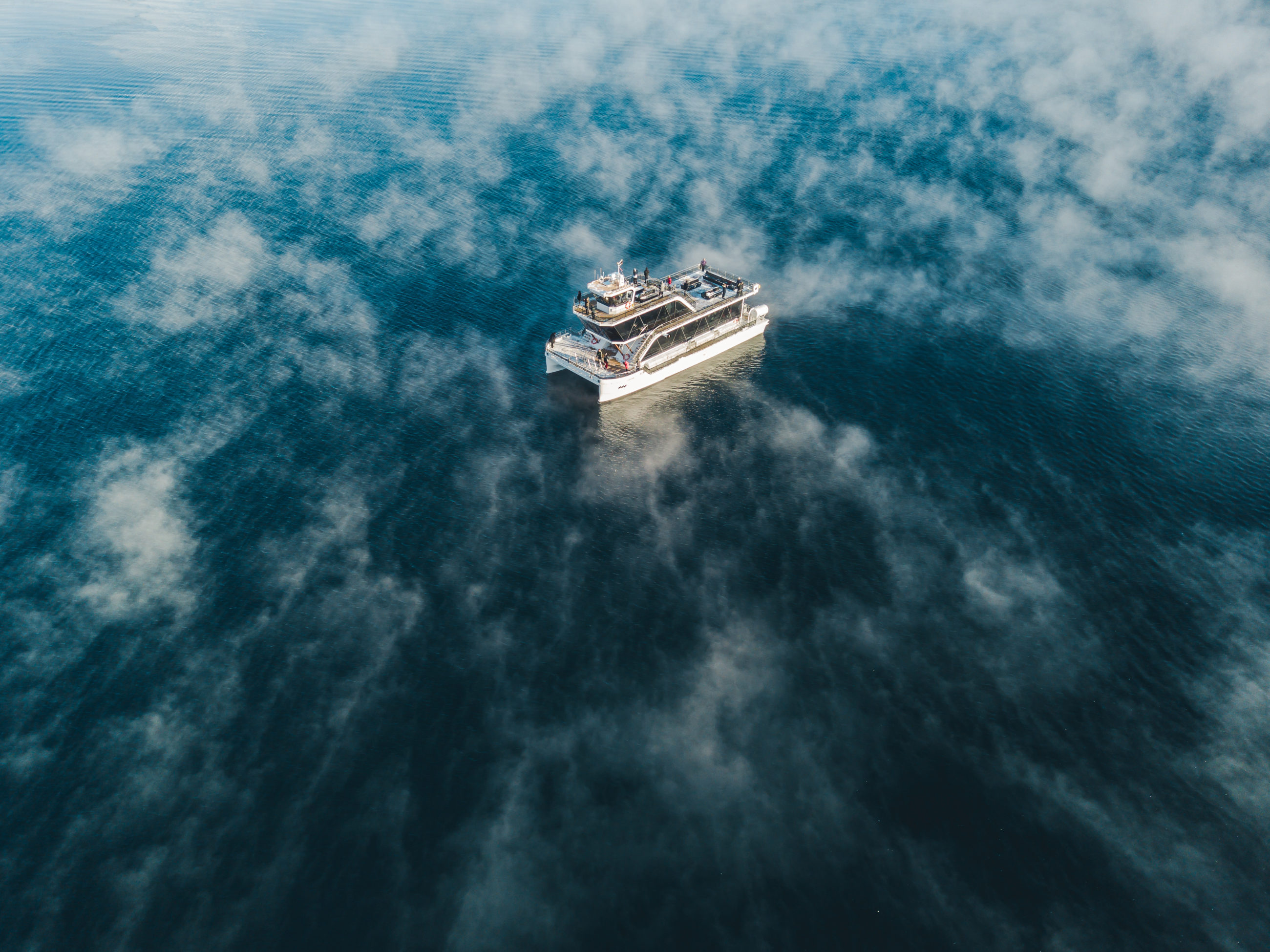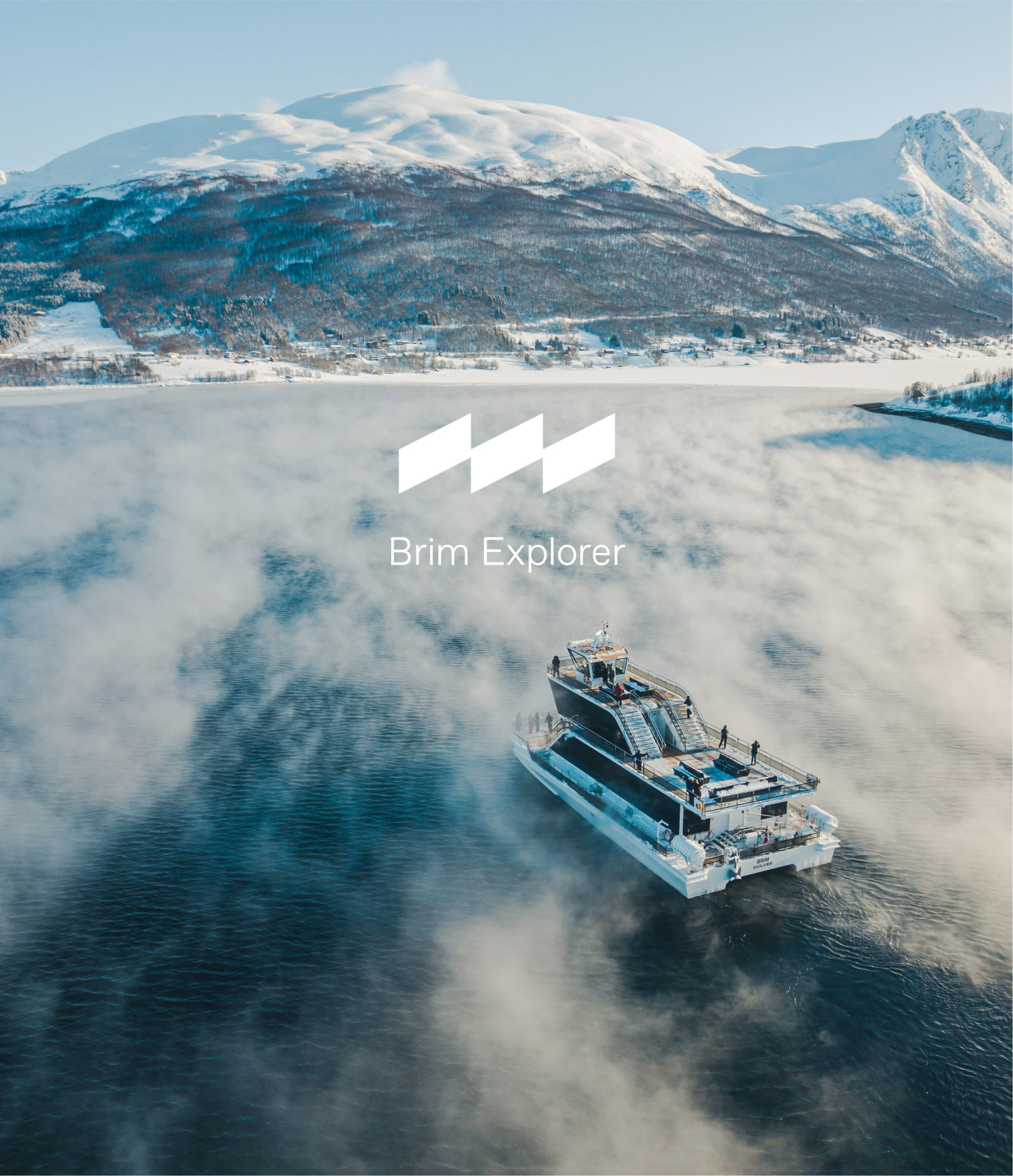 Starting in 2020 Brim Explorer will bring their guests to Lofoten, Tromsø and Svalbard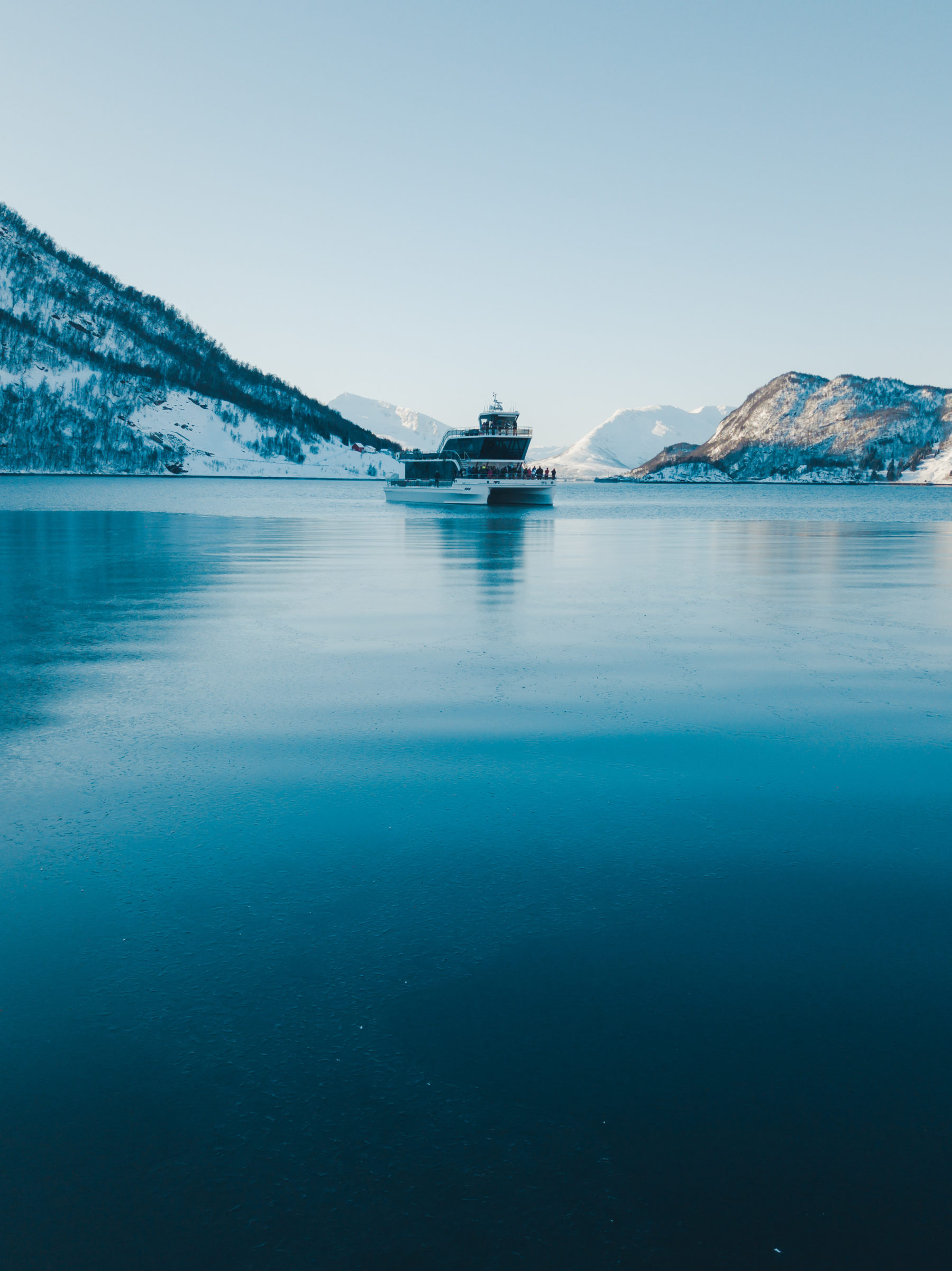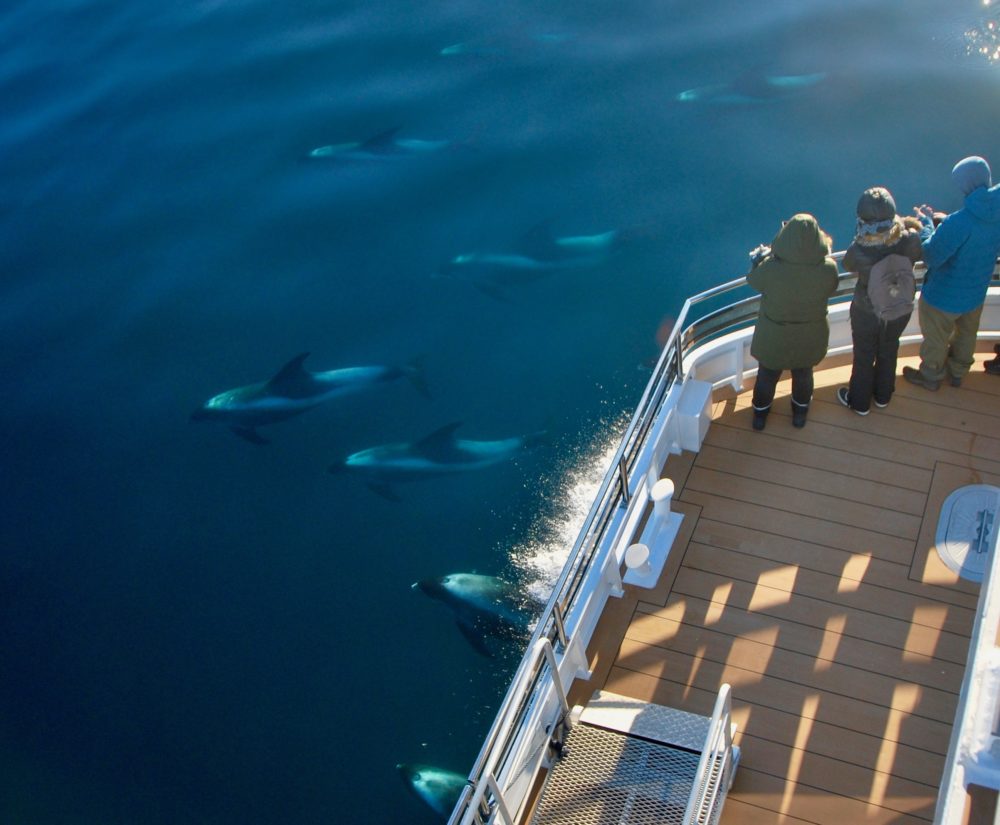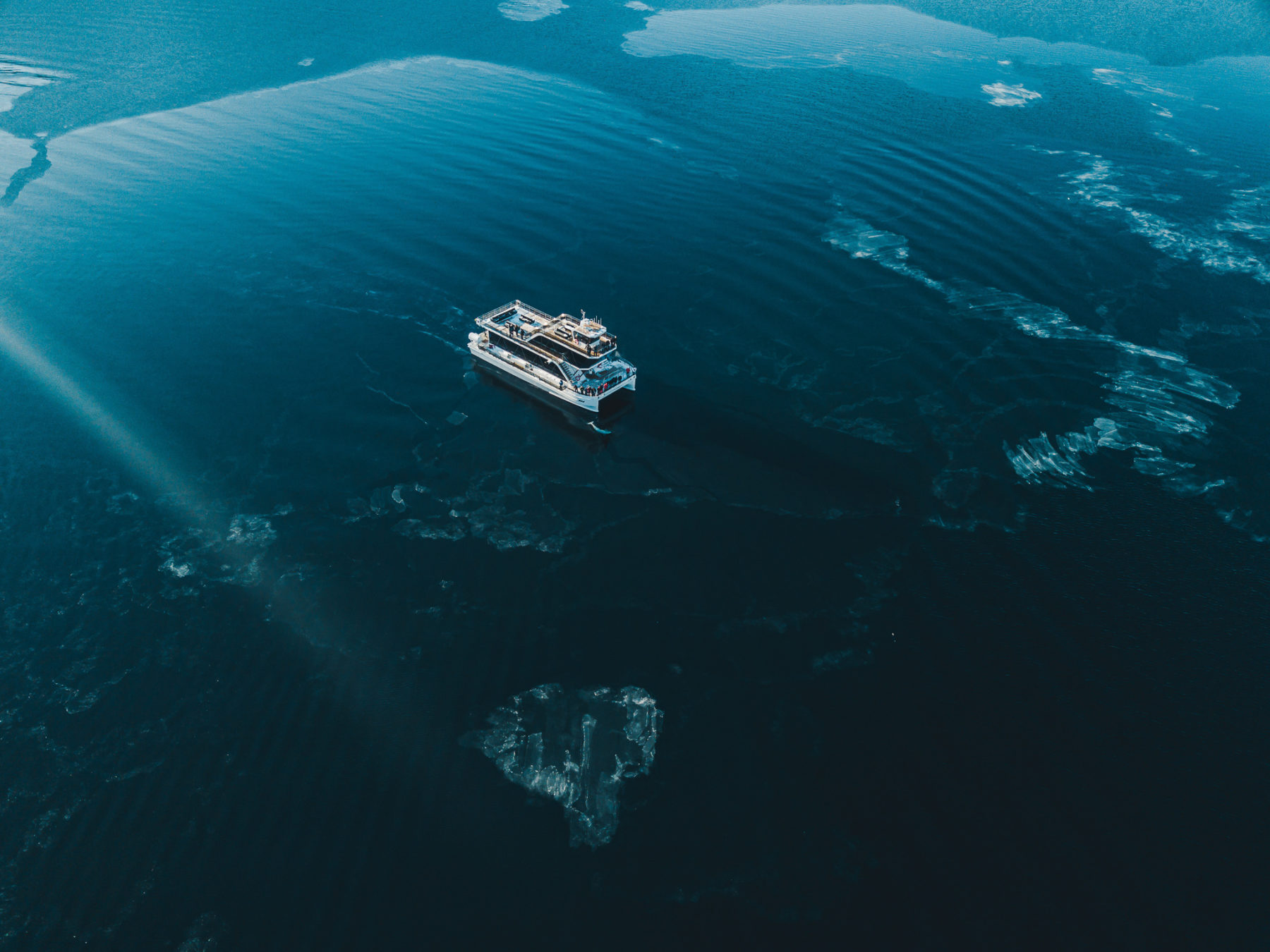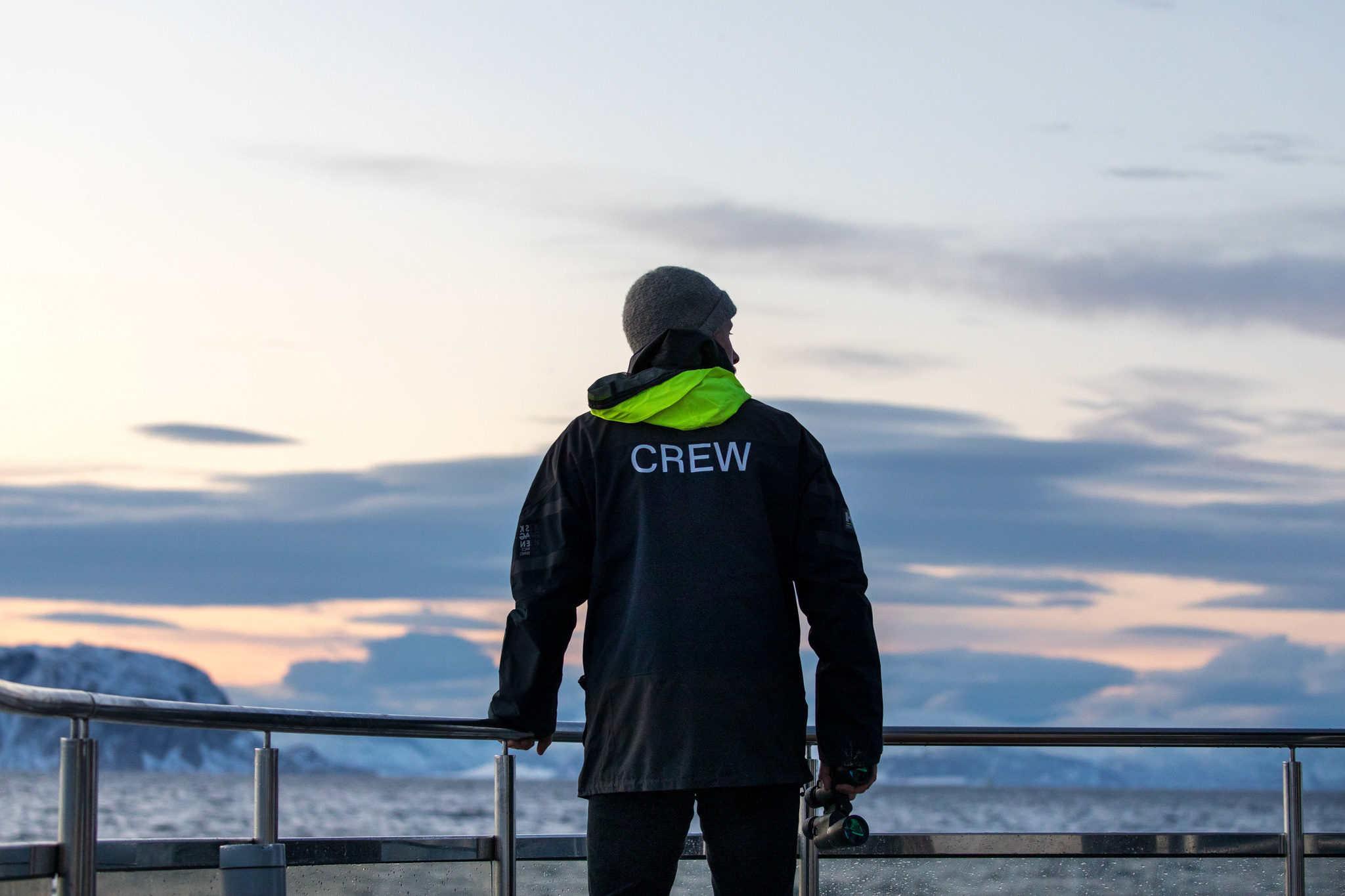 Photocredit: Romain Charrier